All Posts including "benefit"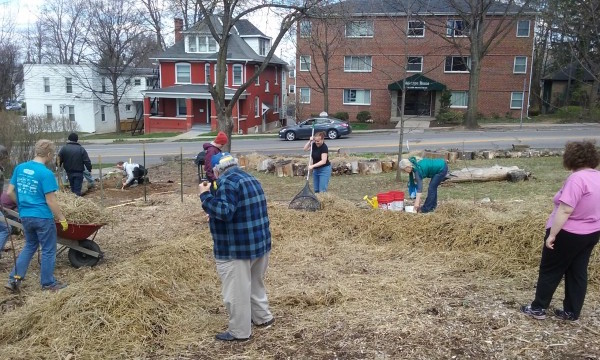 We're in the mid-winter torpor part of the local food year, so no Local Food Notes this week. However, we did want to mention this great fundraiser put on by Taproot Kitchen tomorrow night at Wisecrackers Comedy Club.
Taproot Kitchen is a community of individuals with intellectual or developmental disabilities, their families, and friends who meet regularly in State College to cook and garden. They grow, pick, glean, preserve, cook, and serve healthy local food.
Continue Reading: Laugh it up and support Taproot Kitchen tomorrow night
Posted by Jamie Oberdick on 02/03, 2017 at 01:53 PM
Tags: TaprootKitchen | benefit |
Page 1 of 1 pages