All Posts including "beets"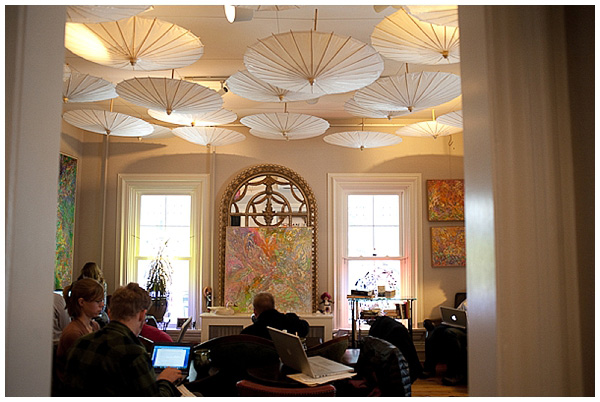 Since this blog has been in existence, the local food restaurant scene in Central Pennsylvania has expanded. Not only have there been some new local food restaurants popping up, there are also some established restaurants that have began serving food sourced with local ingredients.
While there have been an increase in local food options, that has created a bit of an issue…what to choose! The options are many, so it can be hard to pick. To help you decide what to try, here are recommendations for five different items you can find on Central Pennsylvania menus that feature local ingredients.
Continue Reading: Five great local food restaurant items
Posted by Jamie Oberdick on 03/23, 2016 at 11:59 AM
Tags: burgers | CafeLemont | beets | MeyerDairy | Spats |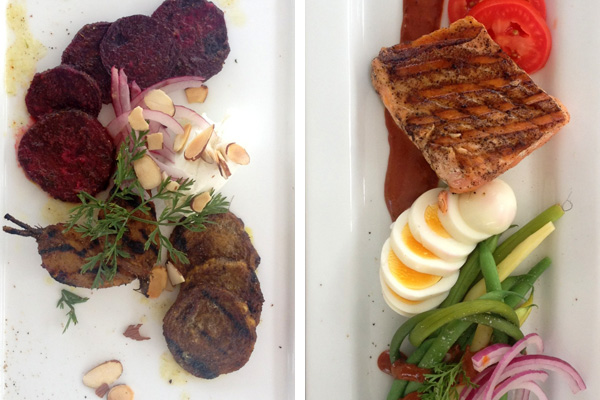 Last week at the Learning Kitchen event, Nate Bruny, executive sous chef at Zola New World Bistro, demonstrated how to make dishes from market fresh vegetables.
Continue reading for the following recipes: Classic French Salad; Grilled Moroccan Beets with Ginger-Lime Vinaigrette; Salmon Niçoise with Red Pepper Mustard Vinaigrette.
Continue Reading: Recipes from Nate Bruny of Zola New World Bistro
Posted by Cara McShane on 07/19, 2012 at 10:59 AM
Tags: event | recipe | summer | carrots | beets | potatoes | salmon |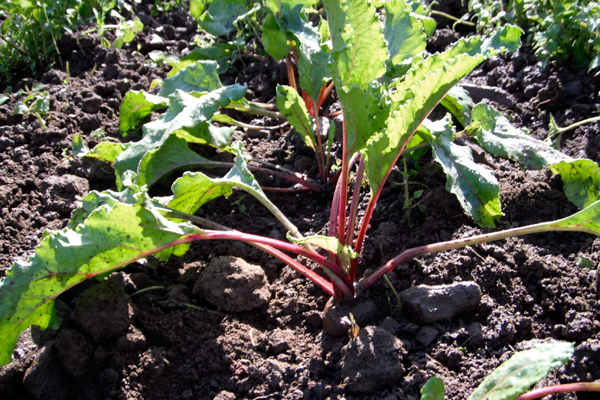 Field production is running a bit behind schedule this year, but this seems to be the case for most farms in the area. The "schedule," of course, is always just an ideal planting time, when really we fall to the mercy of the weather in the end. But better late than never is the case this summer, as we are just now harvesting our spring turnips and beets.
Continue Reading: Field Notes: Beet Salad
Posted by Erin McKinney on 07/06, 2011 at 01:59 PM
Tags: summer | recipe | beets | fieldnotes |
Page 1 of 1 pages