All Posts including "bees"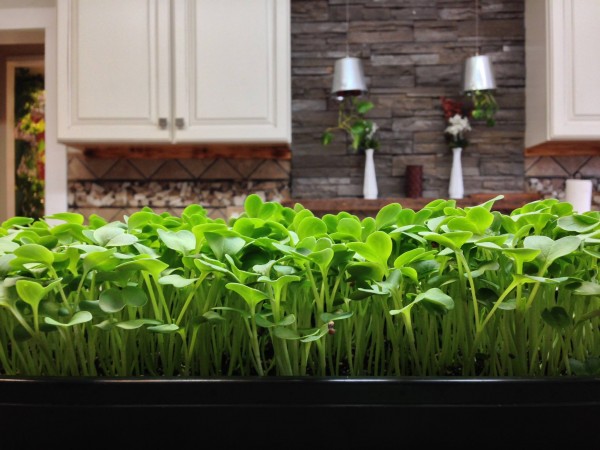 Note: To support honeybees and Green Towers LLC's efforts to help pollinator populations that is mentioned later in this article, please go to their KickStarter campaign.
A State College startup company is working on some innovative ideas that are aimed at taking local food into the future.
Green Towers, LLC, is a local food business that was created based on an entry to the Penn State College of Agricultural Science's Springboard Competition for young entrepreneurs, according to Dustin Betz, founder and president of Green Towers. They won the 2012 competition, and from there created a company with some very innovative ideas on growing food.
Continue Reading: State College startup Green Towers LLC pushes the innovation envelope for local food
Posted by Jamie Oberdick on 09/11, 2015 at 12:22 PM
Tags: GreenTowers | startup | microgreens | bees |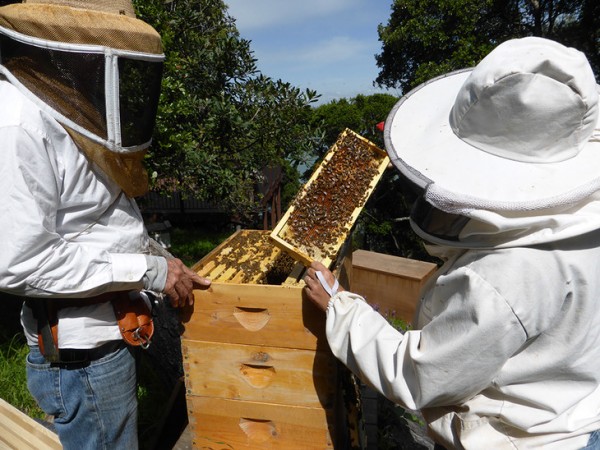 It's pretty much a no-brainer that it's healthier to live on a natural diet as opposed to a diet of processed, artificial food. Penn State and other university and government researchers discovered that bees also do better on a natural diet—it makes them more resistant to pesticides.
This is something that's quite important in light of the recent die-offs of honeybees. As most people know, bees are extremely important to humans for their pollination work. Often, they are exposed to agricultural pesticides, so having a high resistance is vital to their survival.
Continue Reading: PSU researchers among group that discovered that bees do better on a natural diet, too
Posted by Jamie Oberdick on 11/04, 2014 at 02:10 PM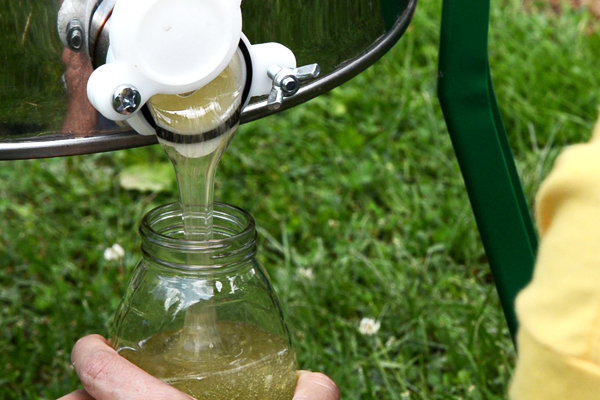 Heather Emminger talks about the uses of bees and their honey. The Yard is Emminger's part-time job through which she takes honey, vegetables, and cut flowers to the Bellefonte Farmers Market.
Continue Reading: Local Food Video: The Yard—Taking honey and pollinated products to the market
Posted by Jessica Paholsky on 06/21, 2013 at 12:59 PM
Tags: TheYard | honey | bees | BellefonteFarmersMarket |
Page 1 of 1 pages