All Posts including "beans"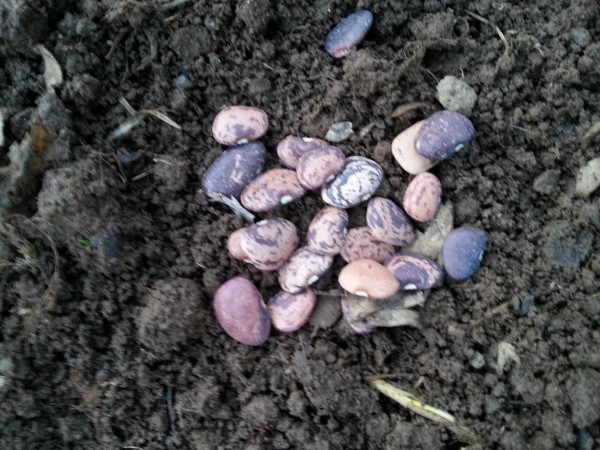 There is no doubt that Anthony Hopkins is one of the finest actors of all time. In fact, he is so good, he actually managed to ruin the reputation of one tasty vegetable—fava beans.
Even if you haven't seen his role as the cannibalistic serial killer Hannibal Lector in the film The Silence of the Lambs, unless you live under a rock you've probably heard Hopkins' character's infamous quote about one of his devious meals, and how he accompanied it with fava beans and a nice Chianti. To this day, I've noticed that whenever you mention fava beans, that scene is mentioned. However, fava beans are not a horror, they are a tasty vegetable that has a long history as a food, going all the way back to the Romans and Ancient Greeks.
Continue Reading: Taking back the reputation of fava beans
Posted by Jamie Oberdick on 04/03, 2014 at 11:44 AM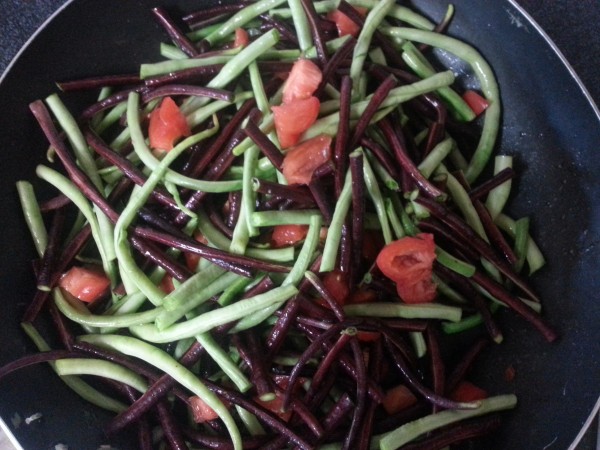 Labor Day already? Seems like the start of summer was about two weeks ago. Time truly does fly, and soon the focus here on Local Food Journey will turn to autumn-y things like pumpkins, apples, winter squash, soups, etc. All the things we like to have when the weather gets frosty and footballs replaces baseballs.
But let's not bury summer yet. There's plenty of warm weather to go, including September. Here's three great recipes that together make for a fantastic Labor Day grill meal.
Continue Reading: Local Food recipes for Labor Day
Posted by Jamie Oberdick on 08/29, 2013 at 12:15 PM
Tags: LaborDay | recipe | greenbeans | groundbeef | zucchini | tomatoes |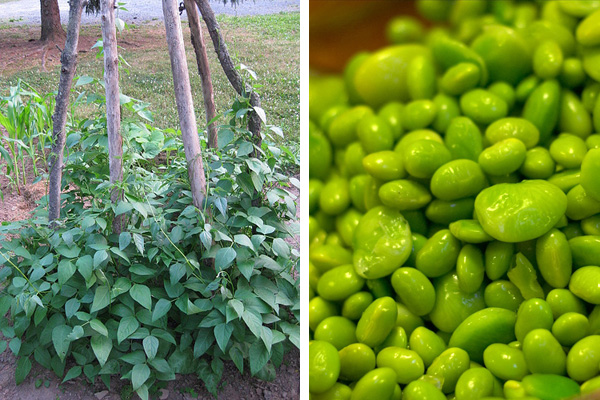 Beans are a popular garden plant, with good reason—they are one of the tastiest vegetables in the garden. They are also pretty easy to grow, and with a little bit of TLC you can get quite a yield of tasty pods or shelled beans that can be used in all kinds of recipes. Beans are also a perfect garden crop for vegetarians because of their high protein content. What's not to like?
Continue Reading: Diverse Beans a Warm-Weather Garden Star
Posted by Jamie Oberdick on 05/31, 2012 at 12:30 PM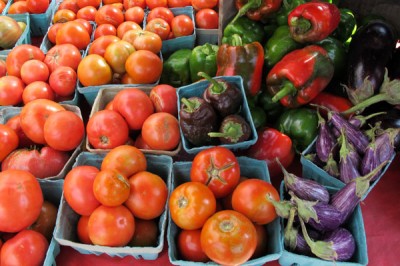 The unusually wet and cool weather of mid-September must be a prelude to a fabulous Indian Summer coming our way. Nature has its signals in every season, and the fall is no exception. The dizzying activity of insects and migrating birds, the prolific blooming of goldenrod and asters, and the breathtaking color transformation of the native Sumac all confirm the change that is in the air. And even though the tomatoes are slowly slipping away, the abundant greens, hearty squashes, pears and more, are ready to make their debut and step in where the others are leaving off. Oh, how lucky we are!
Continue Reading: Change is in the Air and a Recipe for Vegetable Soup
Posted by Kim Tait on 09/19, 2011 at 02:16 PM
Tags: recipe | fall | soup | celery | onions | garlic | carrots | potatoes | greenbeans | tomatoes | corn |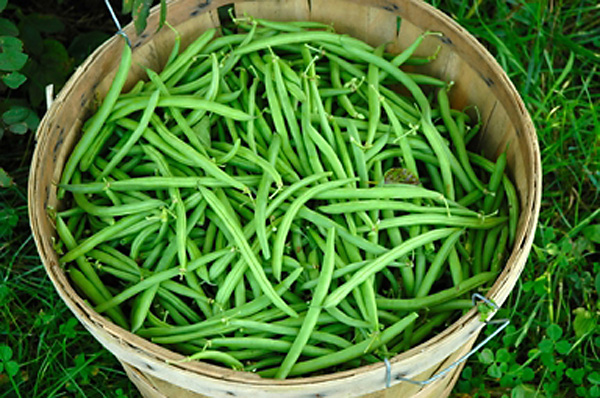 Eleven years ago, former Farmer Mark from Tait Farm had a bumper crop of freshly grown green beans and showed up at our back door with several large boxes of them. Chef Harrison created this recipe and officially and deliciously launched our local foods menu.
Over the years, Harrison's Green Beans Gorgonzola has become a seasonal summer favorite. It is easy to make at home and is a great recipe for those beautiful farmers market green beans this summer. Enjoy!
Continue Reading: Chef Harrison's Green Beans Gorgonzola
Posted by Kit Henshaw on 07/26, 2011 at 01:54 PM
Tags: summer | recipe | greenbeans |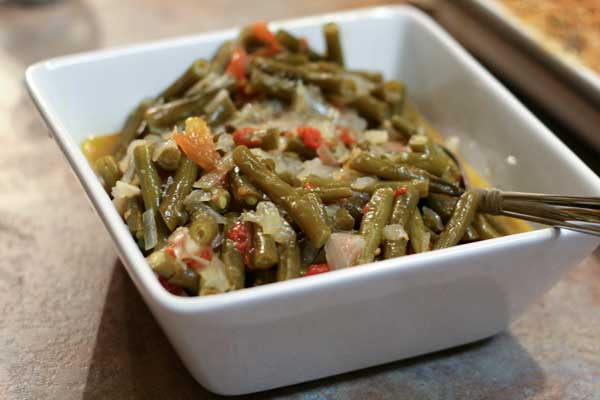 Green beans are sold canned and frozen year round. But you can find cartons of fresh whole beans at your local market now through September.
Continue Reading: Slow Cooked Green Beans
Posted by Emily Wiley on 07/09, 2010 at 04:59 PM
Tags: recipe | summer | greenbeans | onions | tomatoes |
Page 1 of 1 pages