All Posts including "Valentines"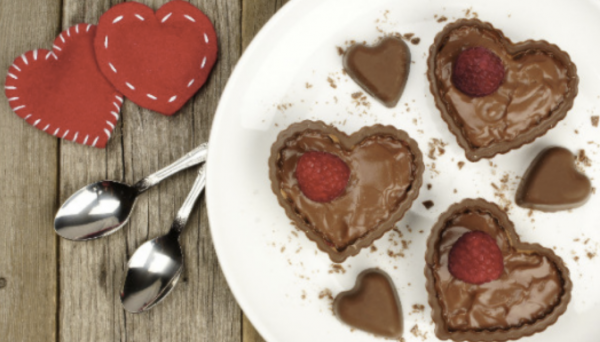 This week's Local Food Notes has some fun things to do for Valentines weekend and more…
Continue Reading: Local Food Notes for Feb. 10
Posted by Jamie Oberdick on 02/10, 2017 at 03:33 PM
Tags: LocalFoodNotes | ValentinesDay |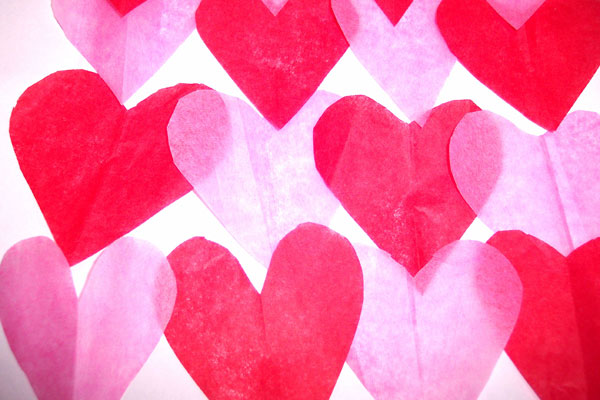 Somebody close the fridge door! Winter has definitely sunk its chilling teeth into us and will definitely flex its bitter muscles this weekend. To warm your heart, there are several local-food related Valentines' events to check out Saturday and Sunday.
Continue Reading: Local Food Notes for Valentine's Weekend
Posted by Jamie Oberdick on 02/12, 2016 at 02:38 PM
Tags: LocalFoodNotes | Valentines |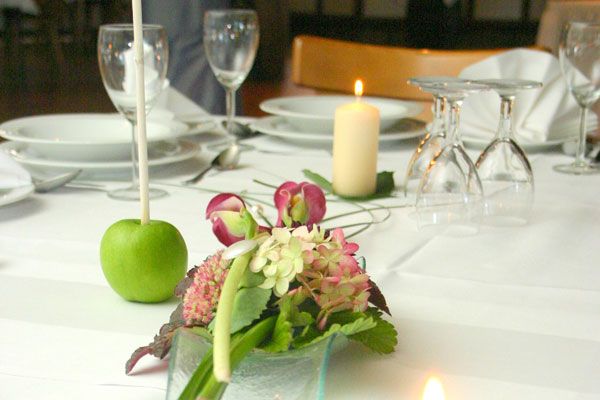 Uh-oh. Now you did it. You forgot to make dinner reservations for Valentine's Day, didn't you?
No worries…there are a lot of good options in the Central Pennsylvania area for Valentine's dinner and other food activities, and that includes those which offer up local food and drink. Here's several options for you, but keep in mind, there's no guarantee they have open reservation times…good luck!:
Continue Reading: Last-minute local food Valentine's Day dinner options
Posted by Jamie Oberdick on 02/13, 2015 at 02:56 PM
Tags: ValentinesDay | hoilday |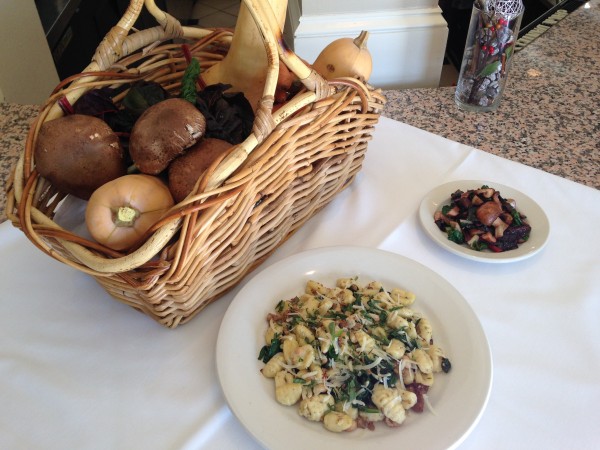 Valentine's Day is just around the corner, and love is certainly in the air at Harrison's—love for local food, that is! Harrison Schailey, owner of Harrison's Wine Grill on E. College Ave, came all the way from California as an organic farmer, hoping to bring some Left Coast influence to State College when he opened the restaurant. "After a while, I realized people didn't go for that."
What Harrison found was that people didn't want a taste of California—they wanted a taste of State College. And why wouldn't they? With the abundance of farms around the area offering a variety of options, it would be a shame not to take advantage. "It just made sense," he says.
Of course, the winter climate here in Central Pennsylvania is nothing like California, but Mr. Harrison has adapted. When it comes to vegetables especially, winter takes a toll on local produce. "It is difficult during the winter, especially now that it's been so cold, but we get what's available."
Continue Reading: Harrison's Wine Grill to share the love for local food on Valentine's Day
Posted by Jordan Reabold on 02/03, 2014 at 03:16 PM
Tags: Harrison'sWineGrill | Valentines | localfood | mushroom | butternutsquash |
Page 1 of 1 pages