All Posts including "Spats"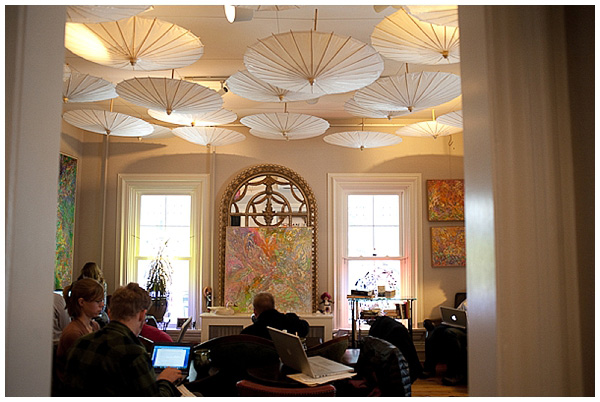 Since this blog has been in existence, the local food restaurant scene in Central Pennsylvania has expanded. Not only have there been some new local food restaurants popping up, there are also some established restaurants that have began serving food sourced with local ingredients.
While there have been an increase in local food options, that has created a bit of an issue…what to choose! The options are many, so it can be hard to pick. To help you decide what to try, here are recommendations for five different items you can find on Central Pennsylvania menus that feature local ingredients.
Continue Reading: Five great local food restaurant items
Posted by Jamie Oberdick on 03/23, 2016 at 11:59 AM
Tags: burgers | CafeLemont | beets | MeyerDairy | Spats |
Page 1 of 1 pages