All Posts including "Millworks"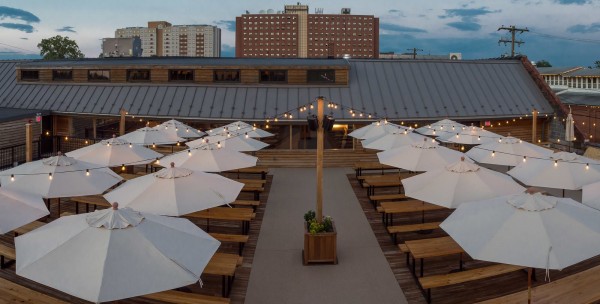 Editors Note: This article was originally written for inclusion in Passages, a journal of the Pennsylvania Association for Sustainable Agriculture.
So, you're at your favorite farm-to-table/local food hotspot, awaiting your meal. Let's say you ordered grilled rainbow trout, raised at a fish farm 15 miles down the road. On the side, you got garlic smashed potatoes made with ingredients that first sprouted at a farm 11 miles away, and a mixed sauteed vegetable dish that features veggies from a farmette just five miles down the road.
Sounds good and now you're hungry, right?
Continue Reading: The work involved getting that great local restaurant food on your fork
Posted by Jamie Oberdick on 10/18, 2016 at 01:58 PM
Tags: Localfood | farmtotable | Millworks |
Page 1 of 1 pages