All Posts including "Christmas"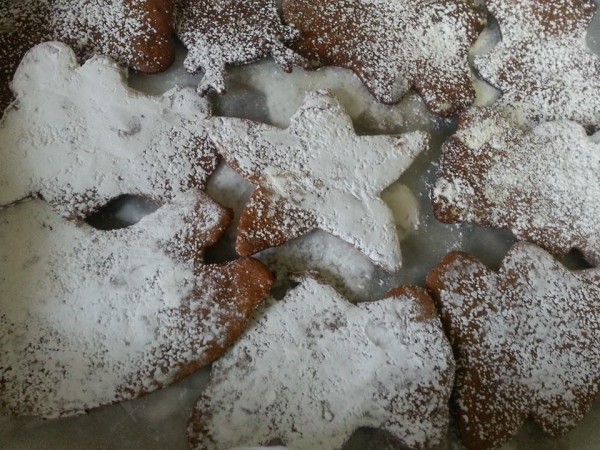 I grew up in York, part of the original Pennsylvania Dutch Country. Therefore, there are several things that say Christmas to me that most others have no idea about. One is Der Belsnickel, a sort of nasty fellow who's job it is to make sure children are good in the weeks before Christmas by, well, beating them with a stick. Think of him as Santa's muscle.
Another, more benevolent aspect of Pennsylvania Dutch Christmas is some of the traditional cookies that families bake for the season.
Continue Reading: Recipe: Pennsylvania Dutch Christmas cookies
Posted by Jamie Oberdick on 12/24, 2013 at 03:01 PM
Tags: recipes | PennsylvaniaDutch | Christmascookies | cookies |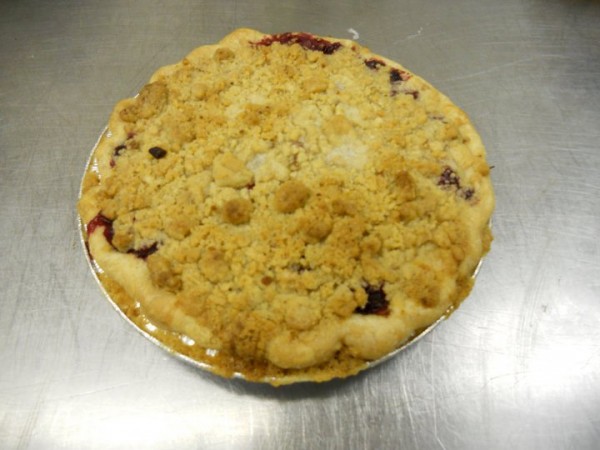 Gemelli Bakers has made a name for itself by baking wonderful bread. However, they also make some fantastic desserts. Gemelli is not as well known as a source for great baked desserts, but more and more people in the area are becoming aware of the sweet goodness that they offer at their downtown State College location, or at area farmers markets.
"We've been making desserts from day one," said Tony Sapia, owner of Gemelli Bakers. "A few examples of what we bake include Italian cookies like biscotti and macaroon, American-style cookies like oatmeal raisin and chocolate chip, apricot fruit bars, pies…there's quite a list."
Continue Reading: Sweeten up the holidays with desserts from Gemelli Bakers
Posted by Jamie Oberdick on 12/18, 2013 at 05:00 PM
Tags: Christmas | holidays | Gemelli | dessert | cake | pie | cookies |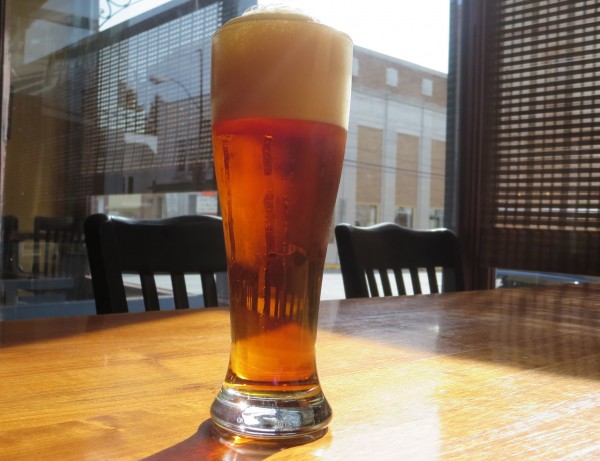 As per the weather forecasts, this weekend we end our winter preview and get some mild weather to enjoy. For this Local Food Weekend weekend, we have the Bellefonte Farmers Market, Santa's arrival plus a chance to unwind at the Winery at Wilcox store at the Nittany Mall, and great music to go with great local food and beer at Elk Creek Cafe + Aleworks.
Continue Reading: Your Local Food Weekend for Nov. 16 and 17
Posted by Jamie Oberdick on 11/15, 2013 at 02:07 PM
Tags: LocalFoodWeekend | ElkCreekCafe | Bellefonte | farmersmarket | Christmas |
Page 1 of 1 pages