All Posts including "2015"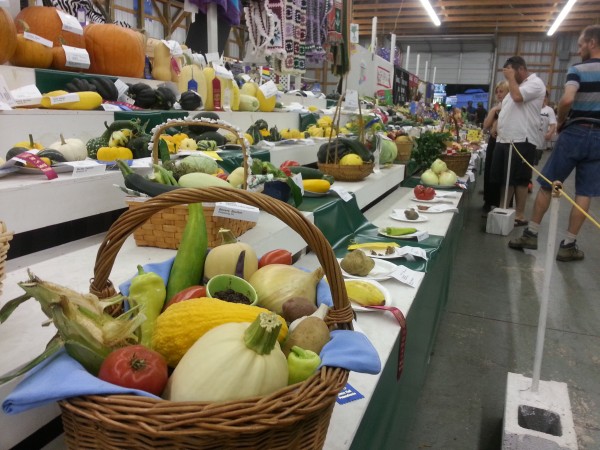 It's Grange Fair time again, as the annual event kicks off today and runs through next Saturday. Here's 10 things I've learned about The Grange Fair from attending it multiple times since my wife and I moved here in late 2002:
1) Wear comfortable shoes, but not shoes that are your "good" ones. Leave the wing tips and heels at home. Since this is a fair, there's a chance you might encounter mud, even if it hasn't rained for a while (especially around the livestock barns where they hose off the critters). Plus, you likely will have to walk through some uneven ground to get to and from your parking spot, which will most likely be in a field.
Continue Reading: 10 things to know before going to Grange Fair
Posted by Jamie Oberdick on 08/21, 2015 at 05:53 PM
Tags: GrangeFair | 2015 |
Page 1 of 1 pages