Posted by Jamie Oberdick on 04/30, 2014 at 12:59 PM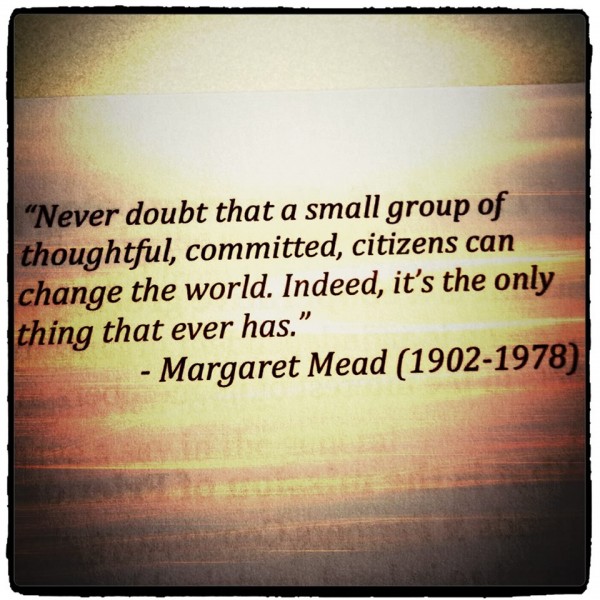 Friends and Farmers Cooperative is nearing their goal of 200 Founding Members by Thursday, May 2, but they still need your help if you already haven't signed up. Please note that you can fill out the member application form online, then mail your check to the Co-op. As long as you fill out the form by Thursday, you'll be considered a Founding Owner-Member.
One of the first perks of membership is the Local Loyalty program. Owner-members will be able to use their brand-new membership card at 35 local businesses to receive discounts, and this list of businesses is growing and not limited to food!
The Local Loyalty Program includes businesses that offer food, acupuncture, book, clothing alterations, massage, jewelry, and more. Along with this, there are a lot of other benefits of membership. You can find the form to fill out here.
Here's the basics, including the how and why of signing up for the Co-op, from a previous Local Food Journey blog post:
How and why of signing up
The membership fee for Friends & Farmers is $300, and this can be paid in one of three ways:
1. One lump sum payment of $300.
2. Three annual installments of $100 (plus a $10/year administrative fee). Members are entitled to all membership benefits with the first installment.
3. Ten annual installments of $30 (This extended payment plan is for members with limited incomes and may include members older than 65, students, members eligible for SNAP benefits, and anyone else who applies to join on this installment plan and meets certain eligibility requirements outlined by the Board of Directors.) Members are entitled to all membership benefits with the first installment.
Benefits of membership
Among the more tangible benefits include:
- A voice in what products the store stocks, such as products that are free-range, raw, organic, etc.
- A vote at membership meetings, and the opportunity to serve on the board of directors
- A year-end "patronage dividend" of net profits, based on how much you shop at the store
- Special members only offers and discounts
- Opportunities to purchase harvest season surpluses from suppliers; for example if a farmer has a bumper crop of heirloom tomatoes, members could buy them at discount prices.
- Free admissions or discounts to member events such as workshops, farm-to-table dinners, etc.
- The membership for Friends and Farmers pertains to a household.
Author: Jamie Oberdick
Bio: Editor, Local Food Journey | Passionate about supporting local food in Central PA