Posted by Jamie Oberdick on 05/14, 2013 at 04:57 PM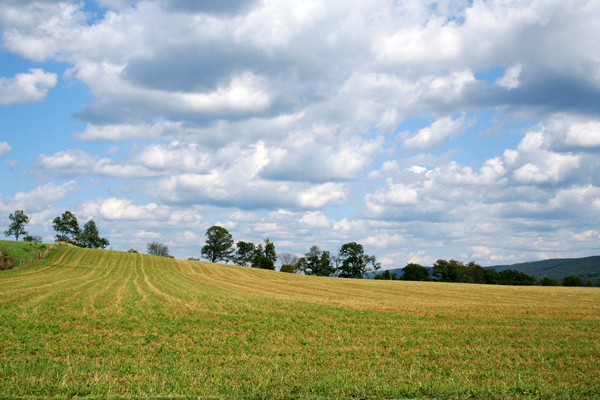 Hi everyone! We are looking for volunteer writers for Local Food Journey. If you have a passion for local food, the philosophy behind local food, and enjoy writing, then we would love to have you join us as a contributor. This blog has always been about the local food community and having the community contribute to content we believe makes perfect sense.
Below are some categories of posts that we are looking for (we are of course not limited to those and are willing to add new categories):
* Vendors, including restaurants; prepared foods like jellies, hot sauces, etc.; farm stores; and more
* Events
* Gardening
* At the Dinner Table (six question interview on something food related - like a dinner conversation)
* Local Food; Local Memories (Person talks about memories of a local restaurant, family recipe, etc.)
* Recipes with local food
* Local farms
* Local meat
* Local vegetables
* Local fruits, including area orchards
* Seasonal items, such as holidays
* Local wine, including food pairings
* Locally made cheese
* Local beer, including food pairings
* Local beekeepers and honey
If any of those look interesting to you, I'd like to please hear from you. Please send an email to .(JavaScript must be enabled to view this email address) and let me know what you might like to write about, and I can add you to the list of writers. All you would need to do is write the blog post and send it to me, and I can take care of the rest (including posting it).
I look forward to hearing from you soon, and look forward to working with you. Thank you for any help you can offer.
Best,
Jamie Oberdick
Editor, Local Food Journey
Author: Jamie Oberdick
Bio: Editor, Local Food Journey | Passionate about supporting local food in Central PA