Posted by Jessica Illuzzi on 10/25, 2012 at 06:30 PM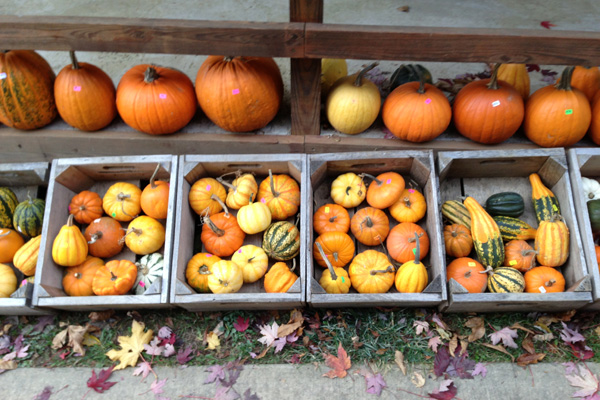 Mount Nittany Winery was a busy place last Saturday as guests enjoyed the annual Harvest Fest. The main room was packed full of people moving from one table to another, sampling and purchasing local foods and beverages.
The festival is hosted by the winery each year and features local vendors selling cheese, honey, salsa, pumpkins, and even soap. Many of the vendors in attendance said they have been unaffected by any problems with the economy.
Small businesses that sell food goods seem to be safe in the current state of the economy. Consumers are being thriftier with their money and choosing to buy ingredients to cook at home rather than spending money to eat out.
"The restaurants might get hammered a little, but generally the food people don't," said Kim Richardson from Two Sisters Fina Cocina. "Everyone has to eat, and if you can make it at home, it's that much cheaper."
Two Sisters sells their products, including their red and green sauce, online and in several stores across the country. At the Harvest Fest on Saturday, Richardson served mini tacos to tasters.
"What we are trying to do is use all natural ingredients, no preservatives, keep it healthy, but make it super easy," Richardson said.
"There are still things people do, even in a tough economy. People feel so deprived in those situations where their house may be underwater, or someone in their family lost a job. What do you do to make yourself feel better? You cook something special, "she added.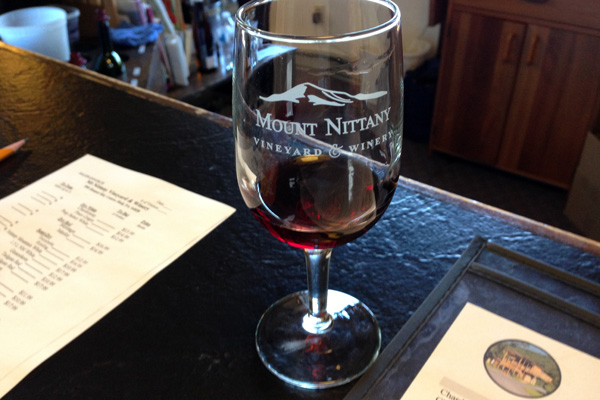 Along with buying food to cook at home, buying a bottle of wine can be a lot less expensive than enjoying a few glasses at a restaurant. "When the economy is bad, sometimes people will just go get a bottle of wine instead of going out to dinner," said Betty Carol, one of the owners of Mount Nittany Vineyard. She says the vineyard has not suffered.
"If you look at national trends, normally alcohol sales, as a rule, aren't really as affected." said Carol.
Wine lovers who cannot afford to travel to vineyards abroad or out of state are beginning to visit local wineries instead. A representative from Goot Essa, which sells milk and cheese, said on Saturday that they sell most of their cheese in local wineries. She said their sales have actually increased over the past two years. "When I asked why, most of the wineries said that people weren't taking trips to Europe, but they were coming to the local wineries and buying more."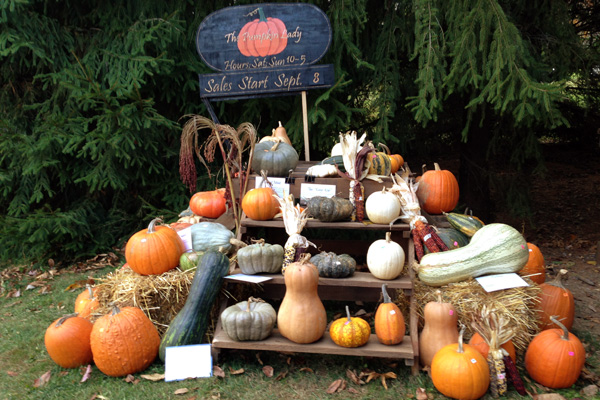 Owner of The Pumpkin Lady, Mr. Otjen, said that the small size of their farm and loyal customer base are the reasons why the economy has not affected their business. They are already sold out for the year.
"Pumpkins, like Christmas trees, are a crop that people love; this is about happiness," he said. "Monetary value often goes to the wayside with things that make you happy."
Author: Jessica Illuzzi
Bio: Jessica is a Penn State journalism student. She has worked at WPSU on the Our Town series. She loves food and what State College has to offer.