Posted by James Eisenstein on 12/16, 2013 at 03:06 PM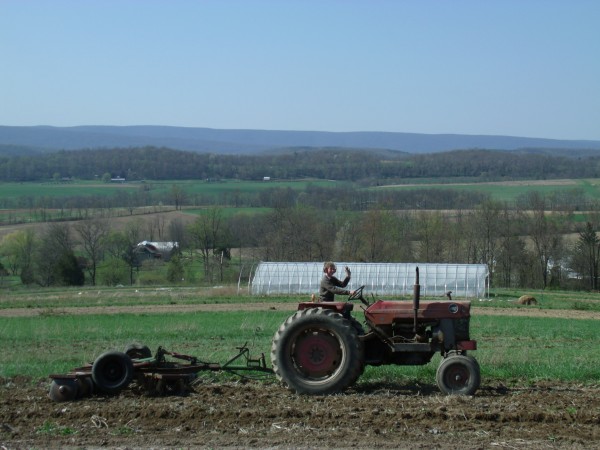 Editor's Note: While some of us enjoy snow around the holidays, the recent harsh weather might make some long for warmer times. Local Food Journey writer James Eisenstein takes us back to last spring and summer and shares the beauty he sees around Jade Family Farm.
In my previous life when in worked three jobs rolled into one at Penn State, I was especially attuned to the natural beauty surrounding us. To be sure, I admired the blossoms on my fruit trees at home, appreciated the beautiful flowers on my tomato plants, and admired Mt. Nittany from afar. But for the most part, I was preoccupied with thinking about everything I had to do, and spent more time than I should have staring at computer screens. A colleague with whom I did research brought this lifestyle to my attention when he suggested that an appropriate tombstone engraving would read: "Wishes he had spent more time in the office."
That all changed when I switched careers to that of an unpaid field hand. I spend close to half of my time outdoors at the farm. I make it a point to stop fairly frequently to appreciate the stunning beauty all around me there.
Jade Family Farm rests on the slopes of Tuscarora Mountain in Juniata County. Our property includes forest land, then transitions to pastures for grazing animals and fields where we grow our produce. We are blessed with some beautiful trees, including a massive sycamore measures 17 feet in diameter.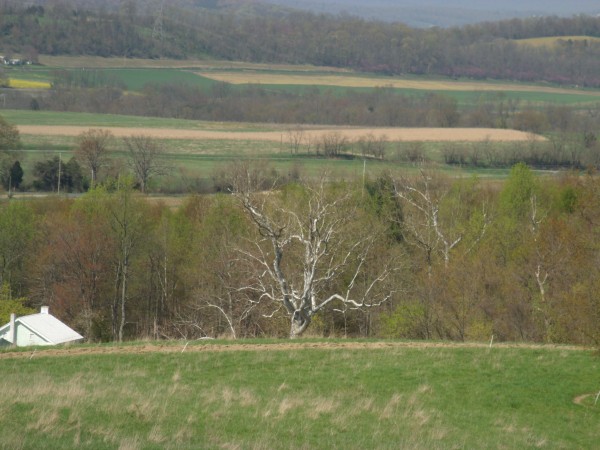 Just this fall, I managed to explore a grove of large shag bark hickory trees. You can get a feel for their size from the photo below, looking up the trunk of one of the biggest.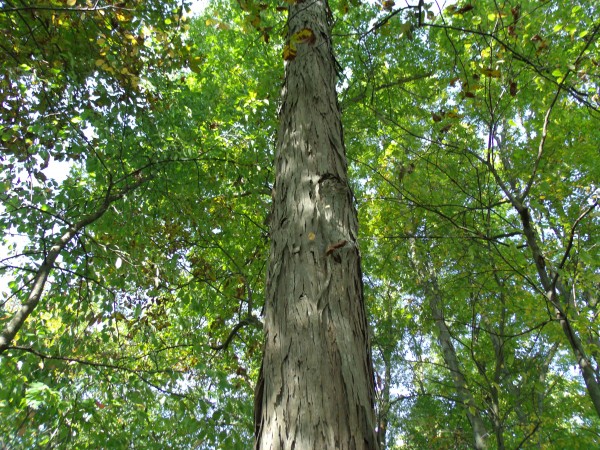 You never know when you might see something spectacular. One day, as a storm approached, I had my camera close at hand and took a picture of an especially impressive thunderhead.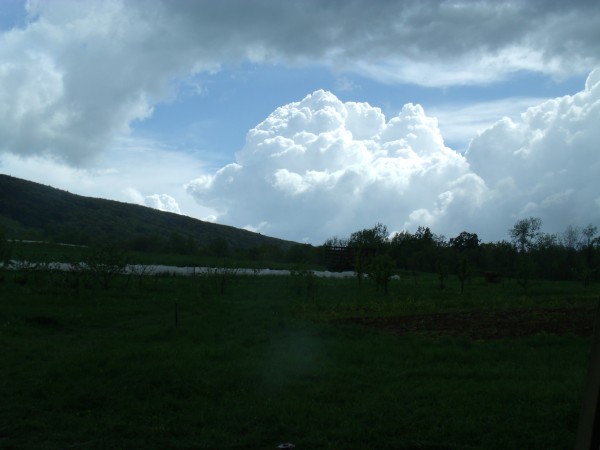 I find much to admire close up too. Along the west edge of our farm, there is a stream that flows year round. It's a special spot that my granddaughter and I like to visit. Close-ups of our fruit plantings capture natural beauty on a small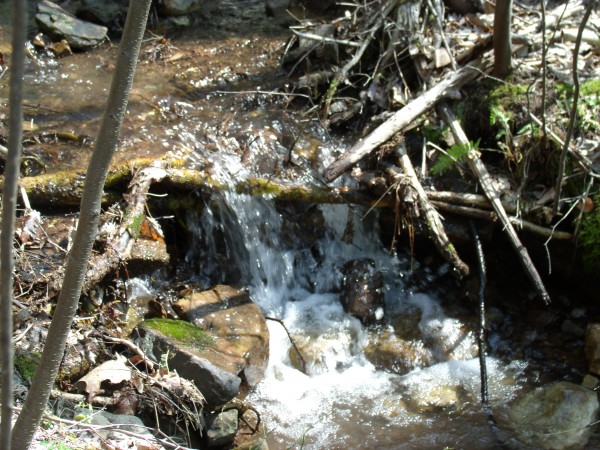 Scale. I've selected a picture of a lone, ripe red currant, about as small scale as you can get.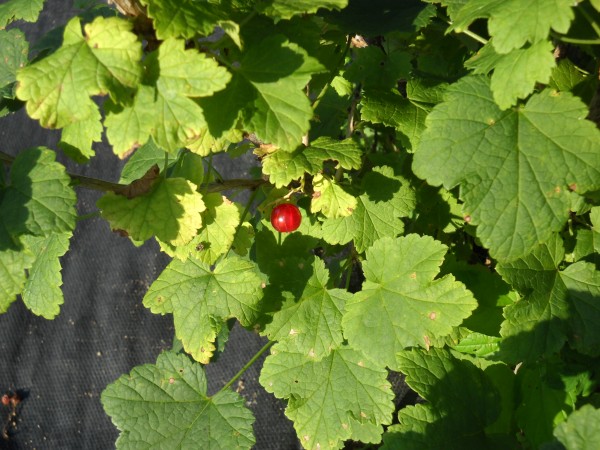 Because we do not kill our weeds with herbicides, we are blessed (or cursed depending on where they grow) with a wide variety of blossoms on weeds. When walking through the orchard in mid-summer, I typically counted at least eight different varieties of butterflies. They are hard to capture in a photo, but I did manage to take one that conveys a hint at their delicate beauty.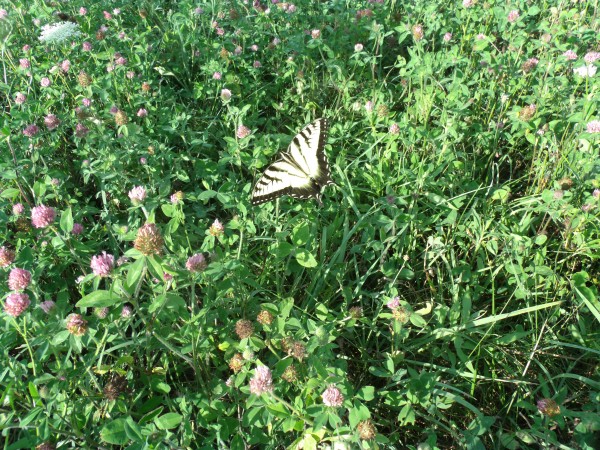 As part of our effort to promote habitat for pollinators, we have started several small wild-flower plantings. This view of one of them provides a fitting way to end this tribute to the natural beauty of our farms and fields.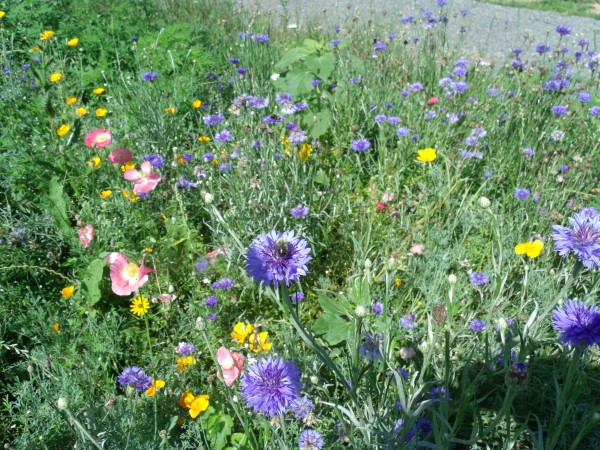 Author: James Eisenstein
Bio: Unpaid Field Hand at Jade Family Farm | Former Penn State Professor