Posted by Tony Ricci on 06/15, 2012 at 10:59 AM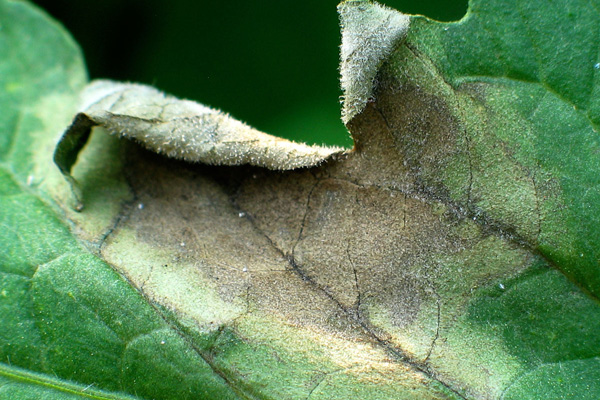 The rain has finally let up, but not before it brought imminent danger to certain crops. The word in the farmosphere is that late blight has been sighted in certain central Pennsylvania counties.
Blight is the disease that brought the Irish to their knees and sent them scurrying to America where they were treated only slightly better than the English did at the time.
Many of you may recall the tomato blight epidemic a few years ago when the entire northeast was devastated. That's why even rumors of this disease send shivers down the spines of vegetable farmers. We often refrain from mentioning it by name in conversation. It's the disease that must not be named for fear of inadvertently bringing it down upon our own heads.
If you really want to insult a farmer all you have to say is, "May your tomatoes be visited by a thousand blighted sporulations!" That and "Your mother is so fat" jokes can really get us going.
Luckily, the weather has shifted a bit and there may be a reprieve from the rumors certain catastrophe. But I'm sure we'll be able to keep this conversation going with something like a plague of locusts or something disastrous.
Besides rumors of blight there are also more positive rumors of green beans.
Author: Tony Ricci
Bio: Co-owner and operator of Green Heron Farm in southern Huntingdon County | Provides year-round supplies of local, organic vegetables (retail and wholesale) across central Pennsylvania