Posted by James Gherardi on 09/10, 2010 at 06:55 PM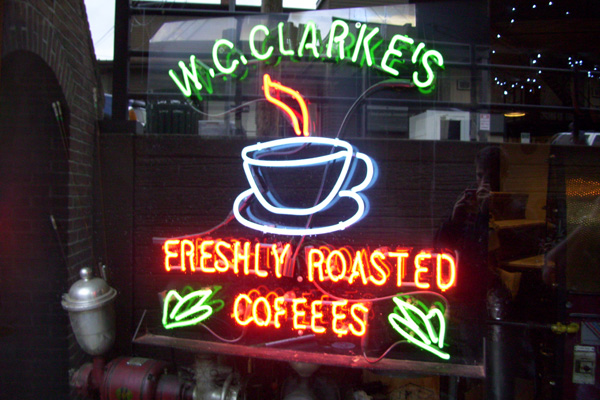 The Cheese Shoppe in State College offers more than coffee and conversation. Listen to Owner Bill Clarke share the history of the shop and meet some of the regulars.
The Cheese Shoppe
234 East Calder Way
State College, PA 16801
(814) 234-4244
Author: James Gherardi
Bio: James is a senior at Penn State majoring in broadcast journalism. He spent spring 2010 in Rome, and this past summer he worked for the NBC Washington Bureau in Washington, D.C.