Posted by James Sechrengost on 11/18, 2013 at 02:36 PM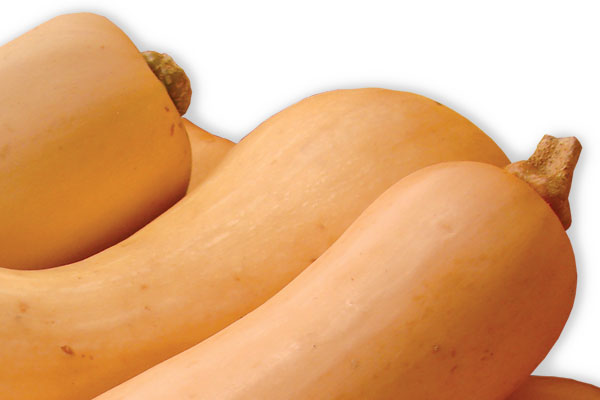 For me, fall always means changing colors, cooler temperatures, and soups. When my wife was alive we would love putting together a soup or stew, throwing it in a crockpot and heading out to enjoy the fall season. When we got back the whole house smelled of soup. We would warm up by the fire with our bowls of soup and a big slice of bread smothered in butter. To this day those are some of my fondest memories. So to me fall is soup and soup is love and comfort. Here is one of the recipes we used to make on those blustery days, squash and corn soup:
Ingredients
12 bacon strips, diced
1 medium onion, chopped
1 celery rib, chopped
2 tablespoons all-purpose flour
2 cups chicken broth
6 cups mashed, cooked, butternut squash. I like to roast mine in the oven drizzled in a little olive oil but whatever method you prefer is fine as long as the squash is tender enough to mash.
2 cans (8-3/4 ounces each) cream-style corn
2 cups half-and-half cream
1 tablespoon minced fresh parsley
1-1/2 teaspoons salt
1/2 teaspoon pepper
Steps
In a large pot, cook bacon over medium heat until crisp.
Remove to paper towels; drain, reserving 2 tablespoons drippings.
In the drippings, sauté onion and celery until tender.
Stir in flour until blended and it gains a little color to get rid of the flour taste.
Gradually stir in broth.
Bring to a boil; cook and stir for 2 minutes or until slightly thickened.
Reduce heat to medium.
Stir in the squash, corn, cream, parsley, salt, pepper and bacon.
Cook and stir until heated through.
Author: James Sechrengost
Bio: Computer Guru | World Traveler and Foodie Extraordinaire | Member of the Been there Done that Club