Posted by Jamie Oberdick on 04/08, 2014 at 01:06 PM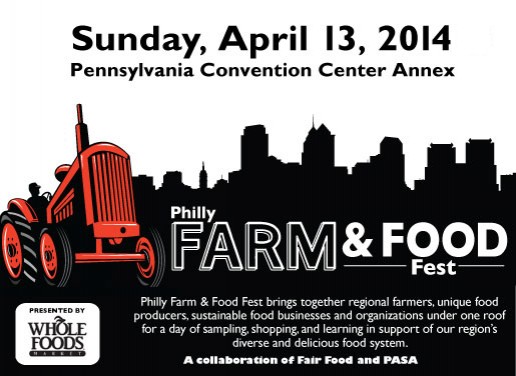 The first Fest was held in 2012 and drew nearly twice as many visitors as expected. Since then Fest had grown exponentially each year. 2014 marks a doubling in size from their first show, and will feature:
- Over 150 exhibitors
- Libations Lounge guided tasting of local spirits, beers, wines
- Shellfish Salon guided tasting of local oysters and clams
- A distinguished speaker and panelists
- Cooking demonstrations
- A Marketplace of select restaurants supporting local farms
- Health & beauty products, sustainable service providers, and much more
Central Pennsylvania local food businesses participating include Tait Farm Foods and Village Eatinghouse.
Author: Jamie Oberdick
Bio: Editor, Local Food Journey | Passionate about supporting local food in Central PA