Posted by Jamie Oberdick on 01/31, 2018 at 02:56 PM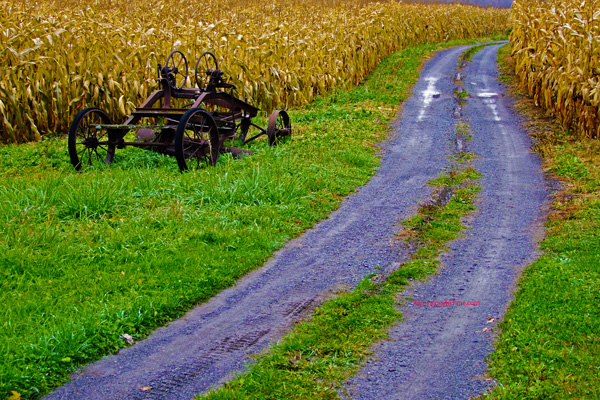 All journeys must come to an end, and so it is with this one.
With a great deal of sadness, I must inform you that WPSU Local Food Journey is ceasing publication as of today. This is the blog's final post, and it's probably the hardest one I've had to write. First off, I want to thank all who have read our posts over the years. I also want to thank our writers, who have volunteered to share their expertise with all of us. And finally, I want to thank all of the farmers, prepared food producers, restauranteurs, and others who allowed me to share their stories.
While this Local Food Journey has come to an end, yours (or mine) shouldn't. Please keep supporting our local farmers. Please keep supporting great organizations like Friends and Farmers. Please keep supporting restaurants who offer great food cooked with local ingredients. Please keep supporting any business that offers local food. Because you are helping some wonderful people, and plus, it's just so easy. I mean, who doesn't love eating fantastic food?
We will leave this blog up for another six months before it goes away. So, be sure to copy any recipe you don't want to lose.
Thanks again, and see you all at the farmers market!
Author: Jamie Oberdick
Bio: Editor, Local Food Journey | Passionate about supporting local food in Central PA