Posted by Jamie Oberdick on 04/10, 2015 at 12:43 PM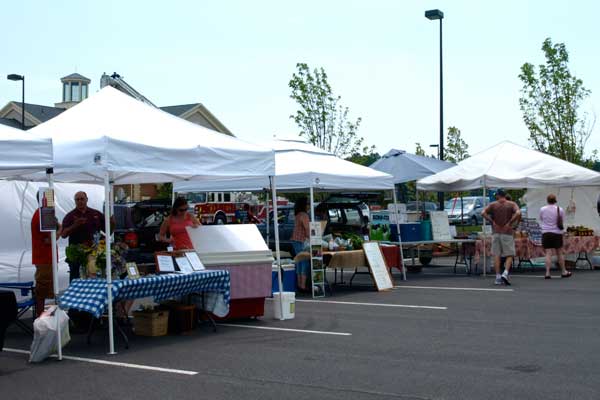 While you can find indoor versions of the State College, Millheim, and Boalsburg Farmers Market still going strong, the mild-ish weather recently has many people pining for the warm season and one big part of the friendly-weather months are farmers markets. Believe it or not, we are mere weeks away from the openings of our selection of farmers markets.
For those of you who want to mark your calendar, here's a handy list of the markets that have announced their openings:
Bellefonte Farmers Market: April 25, 8:00 am until noon, Dunlap and Lamp Streets.
Boalsburg Farmers Market: May 12, 2:00 until 6:00 pm, Pennsylvania Military Museum
Downtown State College Farmers Market: May 1, 11:30 am until 5:30 pm, Locust Lane off College Avenue
North Atherton Farmers Market: May 9, 10:00 am until 2:00 pm, State College Home Depot parking lot
Author: Jamie Oberdick
Bio: Editor, Local Food Journey | Passionate about supporting local food in Central PA