Posted by Emily Wiley on 04/21, 2011 at 05:02 PM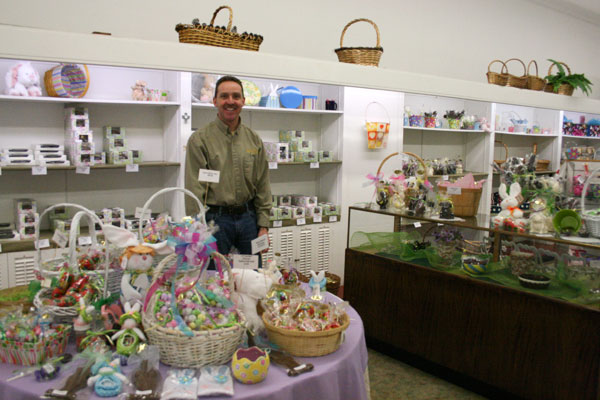 This Sunday, children will hunt for Easter baskets filled with milk chocolate bunnies, colorful jellybeans, peanut butter eggs, and speckled malted milk balls. Some of those treats will come from McIntyre's Candies, a central Pennsylvania shop that still hand-makes its confections.
Earlier this week, WPSU's Emily Wiley discovered the sweet history of this Altoona landmark. Listen to audio and see photos from the candy shop.
Author: Emily Wiley
Bio: WPSU Multimedia Producer | Wife and Mother | Lover of Food and Photography | One-Half of The Culinary Couple