Posted by Erin Donahue on 02/11, 2011 at 05:07 PM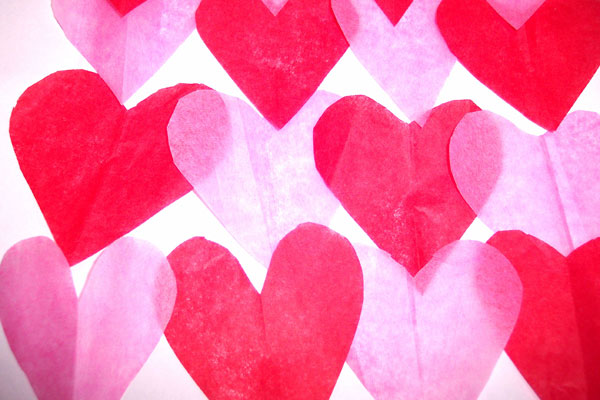 Do you believe in love at first sight? I didn't—until I walked into Chocolate Madness on West College Avenue in downtown State College. I immediately fell in love with the sweet scent of cocoa and the sight of luscious strawberries dipped in red and white chocolate.
Some might say Valentine's Day is a time to spoil your significant other. Others might agree it's all about the candy. Either way, consider supporting a local business while indulging in sweet temptations this February holiday.
Nothing says "I Love You" like these unique specialties from your own backyard. Happy Valentine's Day!
Author: Erin Donahue
Bio: Erin is a senior at Penn State majoring in broadcast journalism with a minor in sociology. She's excited to share her passion for food, writing, and multimedia.