Posted by Jamie Oberdick on 02/12, 2016 at 02:38 PM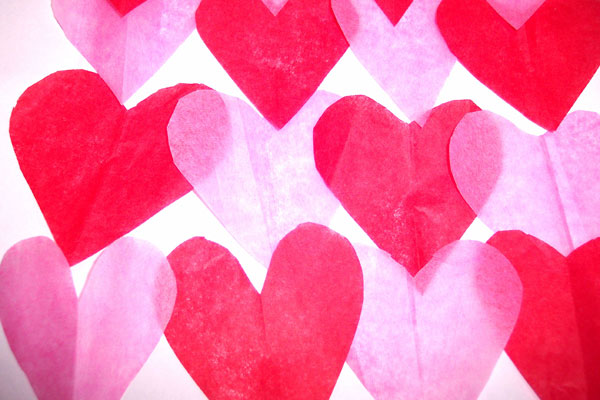 Somebody close the fridge door! Winter has definitely sunk its chilling teeth into us and will definitely flex its bitter muscles this weekend. To warm your heart, there are several local-food related Valentines' events to check out Saturday and Sunday.
- There are several opportunities to celebrate Valentines Day with local food, and the first one we'll tell you about is the Valentine's Day Wine and Chocolate Pairing at Mt. Nittany Winery on Saturday and Sunday from noon to 5:00 p.m. Enjoy their award-winning wines paired with delicious chocolates by the Boalsburg Chocolate Company. Reservations can be made at (814) 466-6373 and cost is $7.50 per person.
- Hoag's Catering at Celebration Hall is having a Love and Laughter Dinner Saturday. Dinner is at 7:00 p.m, the stand-up comedy show starts at 9:00 p.m. Reservations are required, so call (814) 238-0824 today to reserve your spot with that one you love.
- "Wuthering" will be held at Webster's Cafe Saturday evening. Come celebrate the lovely and haunting words of the Bronte Sisters as you enjoy a delicious dinner made with locally-sourced ingredients. This event is BYOB, but coffee and dessert will be served (and you can opt just for coffee and dessert).
- Do you have kids interested in baking? If so, take your crew for an event called "Kids Bakery Workshop" at Way Fruit Farm. Call the farm to register for this workshop to be held Wednesday, February 24 or Thursday, February 25 from 5:00-7:00 p.m. in the Way Cafe. Cost is $10 per child. You will get to measure and mix your way to homemade goodies for your family (you can take home your creations to enjoy!).
Author: Jamie Oberdick
Bio: Editor, Local Food Journey | Passionate about supporting local food in Central PA