Posted by Jamie Oberdick on 10/21, 2016 at 01:32 PM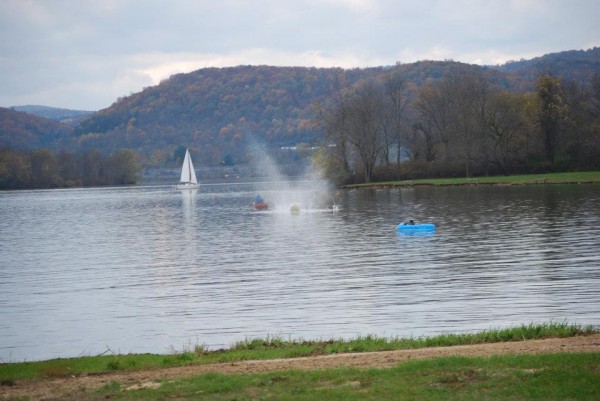 This week's Local Food Notes features two festivals, and a reminder that farmers markets are still going!
- Way Fruit Farm's Pumpkin Festival will be held Saturday, Oct. 22 from 9:00 a.m. to 4:00 p.m. at the farm near Stormstown. Fresh apple and pumpkin donuts, an Apple Pie Baking Contest, make your own caramel apples, pick-your-own pumpkins, and more.
- Howard Fire Company's annual Punkin Chunkin Fall Festival is tomorrow starting at 10:00 a.m. Bald Eagle State Park. Now, blasting pumpkins nearly across the lake should be enough reason to go. But they also have 30 food vendors, 120 craft vendors, kids activities, hay rides, and punkin chunkers including Fat Jimmy's Half a Bubble Off and Smokin Llamas of Discovery Channel fame.
- Farmers markets are still going, including Saturday ones such as the Millheim Farmers Market and the North Atherton Market. There's plenty of fall favorites from pumpkins to apples to be found, along with seasonal veggies and fresh meats.
Author: Jamie Oberdick
Bio: Editor, Local Food Journey | Passionate about supporting local food in Central PA