Posted by Jamie Oberdick on 07/07, 2017 at 02:14 PM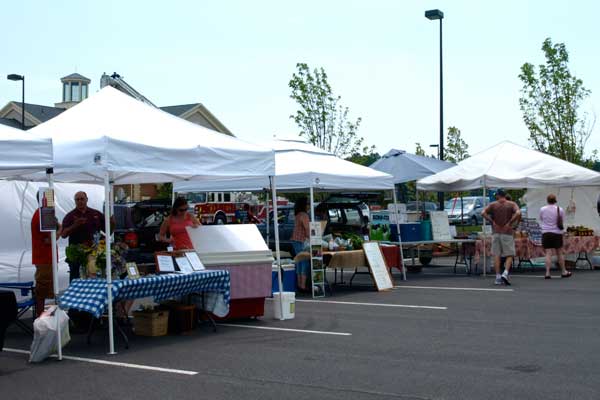 Local Food Notes for July 7 includes a listing of great Saturday farmers markets, the Somerset Arts and Crafts Festival, and how to ID wild edible plants.
- Saturday farmers markets include North Atherton Farmers Market, Bellefonte Farmers Market, Millheim Farmers Market, Dubois Farmers Market, and Ebensburg Farmers Market. Support your local market and find a new favorite food thing!
- The Somerset Arts and Crafts Festival will be held Saturday, July 8 from 10:00 a.m. to 5:00 p.m. at Laurel Arts in Somerset. Find arts/crafts, kids activities, live music, and great local food.
- Get super local with your food by attending "What's for Dinner? Wild Edible Plants," a seminar held at Greenwood Furnace State Park on Saturday at 6:00 p.m. at the Blacksmith Shop. Learn what to eat, and what not to eat, in the wild and how to incorporate your finds into a variety of dishes.
Author: Jamie Oberdick
Bio: Editor, Local Food Journey | Passionate about supporting local food in Central PA