Posted by Jamie Oberdick on 01/20, 2017 at 03:48 PM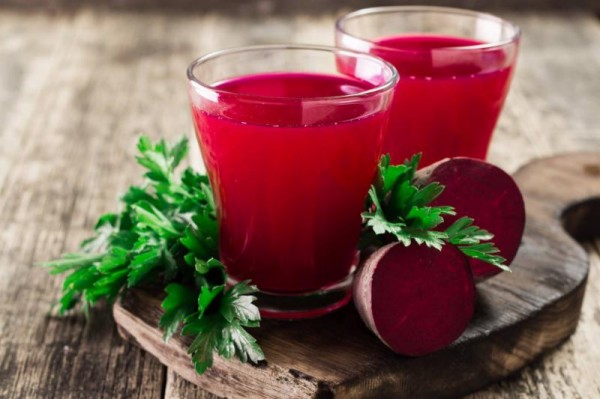 This week, coupons for State College Farmers Market, Tait Farms Sample Saturdays return, and Elk Creek Cafe serves up local food and blues Saturday night.
- Love deals and farmers markets? You're definitely in luck, as the State College Indoor Farmers Market is offering coupons for savings on a variety of goods sold at the market. The coupons are good for today and next Friday. The market is open Fridays from 11:30 a.m. to 5:00 p.m. and is located in the State College Municipal Building. Get your coupons here: http://us7.campaign-archive1.com/?u=92778334a0ca3fe77c7b1179f&id=f10be41b18&e=6edd2af8df
- Tait Farms' Saturday sample series starts back up this week with winter cocktails featuring their delicious new Beet Shrub, made from Pennsylvania grown, organic beets! Mixologist Tara McGuire from Wigle Whiskey, Pittsburgh.
- The Doug McMinn Band offers up some smokin' blues sounds to enjoy with your great local brews and food at Elk Creek Cafe + Aleworks in Millheim. The show starts Saturday night at 7:30 p.m. Pro tip: Their falafel sandwich is plain amazing.
Author: Jamie Oberdick
Bio: Editor, Local Food Journey | Passionate about supporting local food in Central PA