Posted by Jamie Oberdick on 02/10, 2017 at 03:33 PM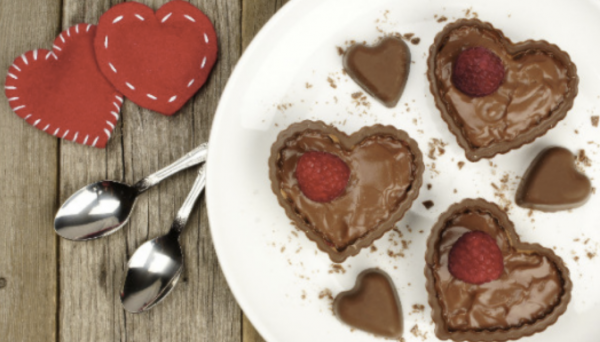 This week's Local Food Notes has some fun things to do for Valentines weekend and more…
- All sorts of deals to be had at today's State College Winter Farmers Market, held from 11:00 a.m. to 5:00 p.m. in the State College Municipal Building. Go to this link to find a $3 off coupon for a variety of stuff at market, such as delicious South American food from Brazilian Munchies and Spring Bank Acres dairy products.
- Tait Farm Foods Saturday tastings are always a must-do event for local foodies, and this week they get you ready for Valentine's Day with a special Valentines' Treats sampler event Saturday from 2:00-4:00 p.m.
- Miss Melanie can sing, man. You probably already know that, but if you don't, you can check out Miss Melanie and the Valley Rats tonight at 9:00 p.m. at Otto's Pub and Brewery. Get some local food, local brews, and local soul…
- More Valentines Day stuff…this Saturday and Sunday from noon to 5:00 p.m. you and your special person can attend the wine and chocolate pairings at the Mount Nittany Vineyards and Winery. Enjoy Mount Nittany's award-winning wines paired with delicious chocolates from Asher's Chocolate Company. Cost is $8.95 per person; reservations are required. Call the winery at (814) 466-6373.
Author: Jamie Oberdick
Bio: Editor, Local Food Journey | Passionate about supporting local food in Central PA