Posted by Jamie Oberdick on 08/29, 2014 at 12:24 PM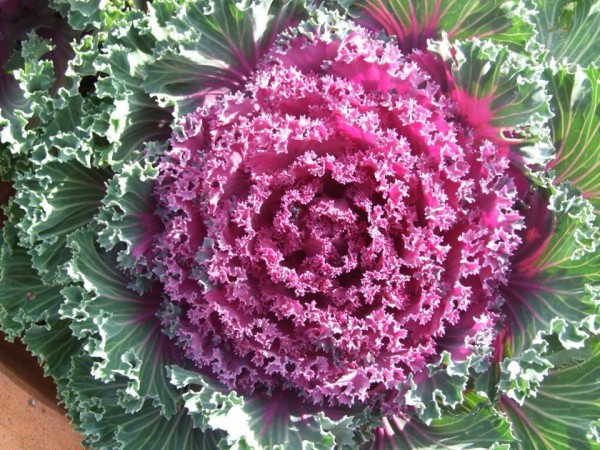 - First off, we'd like to offer our best wishes for a swift recovery to a Rising Spring Meat Company employee named Billy, who was seriously injured on the job this past Wednesday. You can read more about it below, and you can offer good thoughts and best wishes below at the company's Facebook page. They posted the following on that page:
"So, our jobs are dangerous. There is a careful line of respect and awe one has to have working around large animals. Even with the most caution, things can still happen - like they did yesterday. One of our guys (actually our very first employee) was seriously injured on the job yesterday. It looks like everything is going to be OK, but it was a tough tough day for the whole crew and as you can imagine, we have been very distracted by this. As we were thinking what this means for the team in the coming weeks while he heals, we realized that there is a whole community of people out there following us and that maybe if we posted this you could send some get well messages for him (Billy) and maybe it could help lift his spirits. He is one of the guys, very much behind the scenes, who is responsible for bringing food to your plates - so even if you don't know him - he's probably helped to feed your family! Please help us in wishing Billy well in his recovery!!"
- It's football season already and once the Nittany Lions get back from their Irish adventure (not Notre Dame but actually playing in Ireland), soon the fields and lots around Beaver Stadium will be filled with the delicious smells of tailgating. Tait Farm Foods can help you diversity your tailgate playbook with the final summer cooking demonstration of the year at Tait Farm Saturday from 2:00-4:00 p.m. in the Harvest Shop. Kim Tait and Cindy Law will present new recipes and entertaining ideas that are sure to impress your fellow tailgaters. While there you can also purchase early fall plants in the greenhouse, such as the ornamental kale in the photo above.
- As we transition from summer into fall, farmers market vendors shift their products. The tastes of summer like fresh tomatoes and peppers are still there, but fall staples like winter squashes and cool season greens are starting to show up. Tomorrow there are several farmers markets in the area to check out, including the North Atherton Farmers Market at the State College Home Depot parking lot; Bellefonte Farmers Market next to the Gamble Mill Inn; the Millheim Farmers Market; and the Central PA Flea & Farmers Market. Be sure to pick up something for your Labor Day barbeque.
- Crickfest is a celebration held each year at Coburn Park in Coburn to benefit Penns Valley Conservation Association environmental education programs. It's held Sunday, Aug. 31 and features children's activities, a silent auction, live music, fresh, local food, workshops, a duck race, petting farm, pony rides, and much more.
Author: Jamie Oberdick
Bio: Editor, Local Food Journey | Passionate about supporting local food in Central PA