Posted by Jamie Oberdick on 03/31, 2017 at 01:14 PM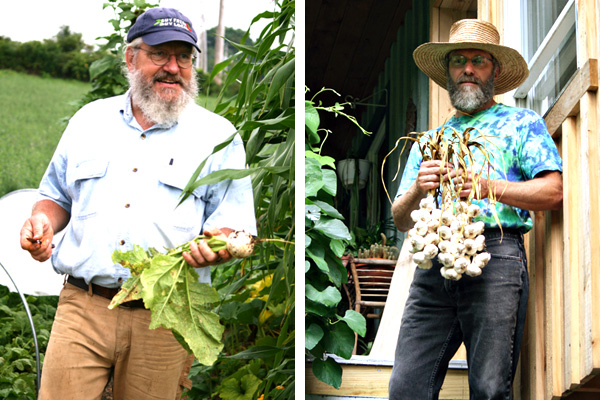 Have a passion for local food? Love to cook with local ingredients and have some awesome recipes to share? Are a producer of local food and want to share the secrets, and stories, of your local food life?
Then become a volunteer writer for WPSU's Local Food Journey! We are looking for people with a passion for local food to help us share the news about the tasty stuff made/grown right here in Central PA.
You can start your journey with Local Food Journey by emailing Jamie Oberdick, editor, at .(JavaScript must be enabled to view this email address).
Thanks!
Author: Jamie Oberdick
Bio: Editor, Local Food Journey | Passionate about supporting local food in Central PA