Posted by Emily Wiley on 12/07, 2010 at 08:10 PM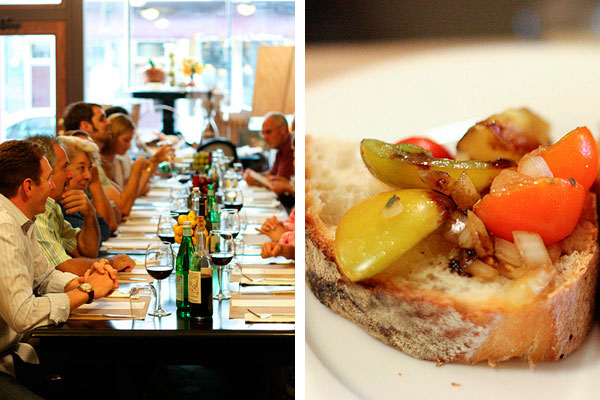 LIFeSTYLE is an Italian gem in Bedford County. It's located just off Main Street, between the 1794 headquarters of George Washington and the medicinal mineral springs, now home to a luxurious spa and resort.
During the day LIFeSTYLE sells fine Italian products like soft Tuscan linens, Deruta ceramics, aged balsamic vinegars, and artisan cheeses.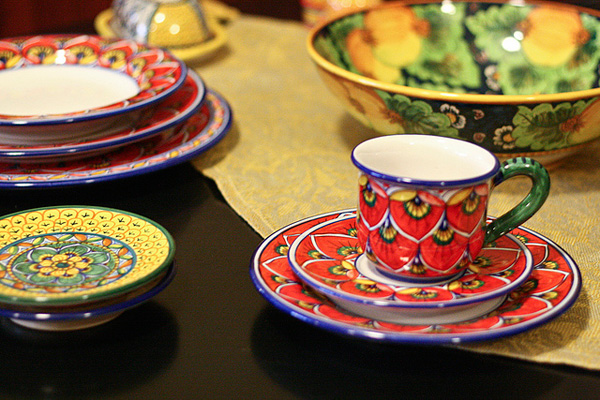 Each Friday morning they set out fresh loaves of bread, and occasionally they sell homemade ravioli. Both are so popular that pre-orders are recommended.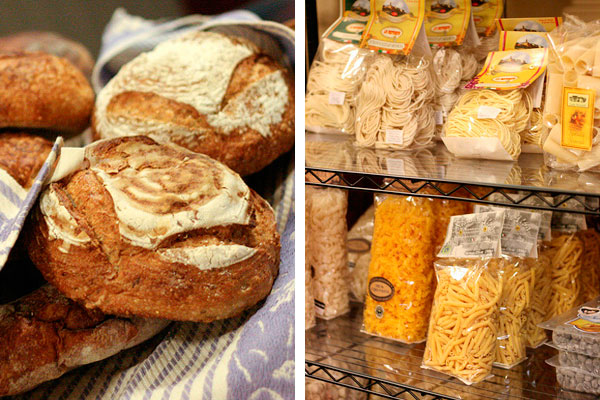 Then every Saturday night, the shop is transformed into a trattoria. Owners — and husband and wife — Stefano and Sarah Ferrari set out one long table that seats no more than 22 customers. The menu is conceptualized that day, and the price is fixed at $45 per person, which includes service.
During the summer the Ferraris serve bruschetta with heirloom tomatoes, risotto with plump blueberries, and chicken cacciatore with salty olives and anchovies. And when the temperatures change, so does the menu. Winter specialties include crostini with sage and caramelized onions, homemade pasta with cream sauce and orange zest, and pork tenderloin stuffed with mushrooms. Cheese plates and desserts round out the meals.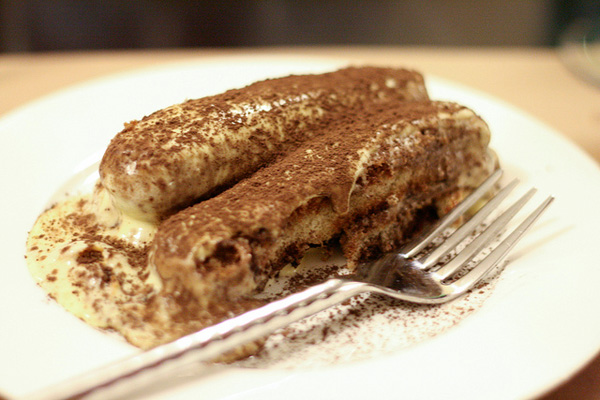 Conversation flows as effortlessly as the wine at LIFeSTYLE. It is an exceptional showcase of Italian flavors and traditions in a humble setting with gracious hosts.
Call in advance to make Saturday night dinner reservations.
LIFeSTYLE
108 East Pitt Street
Bedfrod, Pa 15522
(814) 623-2703
Store Hours:
Monday 11am-4pm
Tuesday-Friday 10am-6pm
Saturday 11am-4pm
Sunday 10am-6pm
Author: Emily Wiley
Bio: WPSU Multimedia Producer | Wife and Mother | Lover of Food and Photography | One-Half of The Culinary Couple