Posted by Jamie Oberdick on 06/16, 2014 at 02:14 PM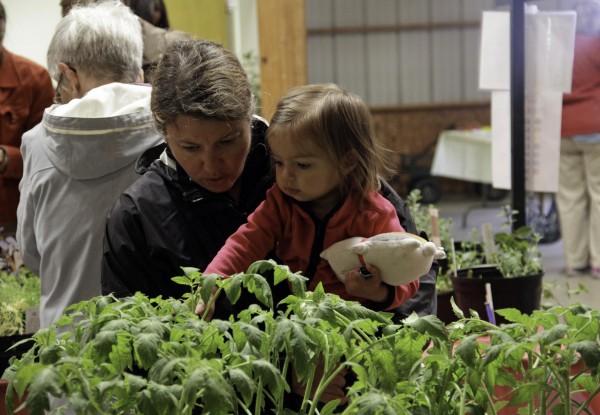 WPSU radio's Kelly Tunney ran a great story this morning about the importance of native plants in your garden, as they provide an important link in the ecosystem.
Doug and Pam Ford, both Master Gardeners, see it as gardeners' responsibility to support local ecosystems.
"Without those native plants, you don't have those native insects, without those native insects you don't have the native birds . . . or the other kinds of life," says Doug. "So basically, we need people to reestablish ecosystems, and they can do that in their own backyards!"
To read the article and listen to the story, please go here.
Author: Jamie Oberdick
Bio: Editor, Local Food Journey | Passionate about supporting local food in Central PA