Posted by Katherine Taylor Grofic on 07/14, 2011 at 05:53 PM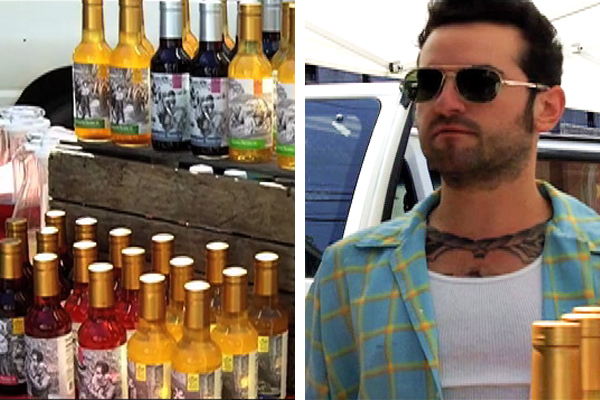 The fruit shrubs from Tait Farm Foods are a popular summertime drink. Tyler Kulp describes their origin and ingredients and offers cocktail suggestions in this video interview.
Purchase your fruit shrubs online or visit Tyler at the Downtown State College Farmers Market on Fridays.
Author: Katherine Taylor Grofic
Bio: Katherine is a senior at Penn State majoring in Media Studies with a focus in Film/TV. She enjoys to watch movies and documentaries and cooks in her free time. One day she hopes to be living on the west coast and work in film production.