Posted by Jamie Oberdick on 03/14, 2014 at 12:38 PM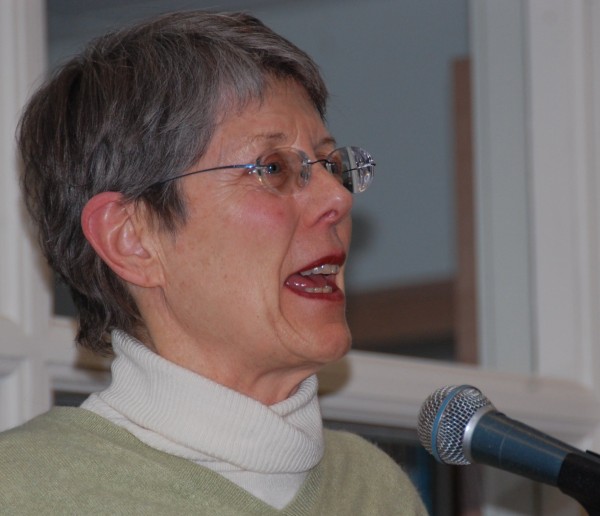 From Friends & Farmers Co-op, an update on their recent membership push and other news:
The Friends & Farmers Co-op membership kickoff was a tremendous success—more than 200 people attended the event. The co-op now has 88 Founding Members and sufficient capital to fund its marketing study.
Membership in Friends & Farmers requires an equity payment (you can read more about that payment under "How and Why of Signing Up" here). The equity payment is not a fee, nor is it dues. It is not an annual charge. It is a one-time investment that brings with it ownership in a community-owned enterprise—in this case, a grocery store—that is democratically controlled.
Membership applications are available online—anyone else who joins in March will also be a Founding Member. "This is a rare opportunity to impact your community in a big way," says board member Michele Marchetti. "While we all have a vision of our perfect store, none of us could pull it off with just $300 on the line. But together we can build a store by and for the community."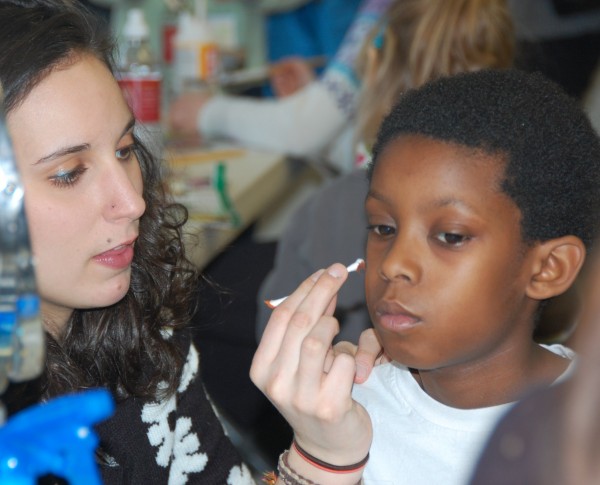 Students from the Penn State Community Food Security Club lead kids in some food- and garden-inspired activities and crafts.
When you sign up to become a member of Friends & Farmers, you will receive a co-op membership card. Simply present that card at the businesses participating in the Friends & Farmers Local Loyalty program and receive a discount. We're adding businesses daily; to date, 27 local businesses have joined the Local Loyalty Program. Local businesses are welcome to contact .(JavaScript must be enabled to view this email address) for information about joining the Local Loyalty Program.
We're also planning another Local Harvest dinner in June—stay tuned for details!
Author: Jamie Oberdick
Bio: Editor, Local Food Journey | Passionate about supporting local food in Central PA