Posted by Jamie Oberdick on 10/14, 2015 at 12:59 PM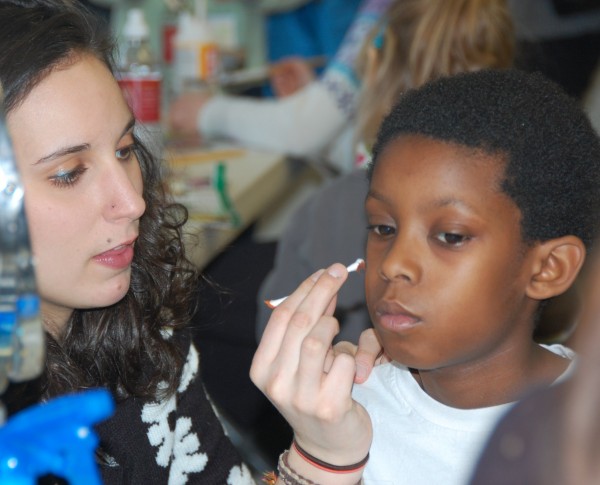 Are you a local foodie who would love it if there was a grocery store in Central Pennsylvania for local products? Then here's some good news from the Friends & Farmers Cooperative about the perfect event for you, happening this week.:
All are welcome at Friends & Farmers Cooperative's 2015 Membership Meeting on Friday, Oct. 16, 6:30-8:30 p.m., at the Unitarian Universalist Fellowship of Centre County. Enjoy local food samplings, kids activities from The Makery, silent auction and raffle give-aways, and an exciting update on Friends & Farmers' progress toward opening a member-owned grocery store with a focus on local products. RSVP for the meeting here.
The meeting is also a great opportunity to learn more about Taproot Kitchen, a non-profit organization that taps into local food initiatives and opportunities to facilitate the inclusion of young adults with autism and intellectual disabilities into our community. Several of these young adults are lending their newfound culinary skills to the Membership Meeting, and will be on hand to assist with service and hosting.
Author: Jamie Oberdick
Bio: Editor, Local Food Journey | Passionate about supporting local food in Central PA