Posted by Emily Wiley on 01/28, 2011 at 01:30 AM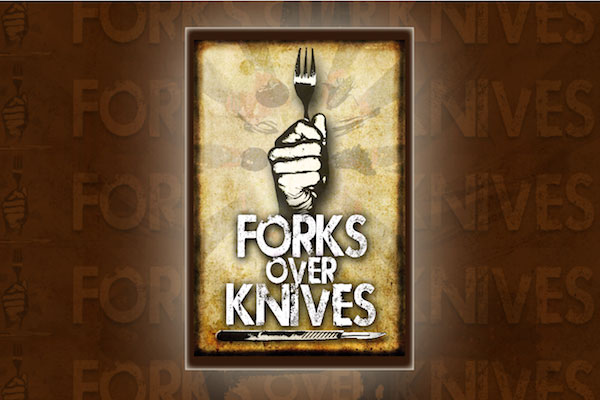 Last week, Forks Over Knives premiered to a sold-out crowd at the State Theatre in State College. Listen to what your community had to say about the film's claim that eating the right food can control or even reverse diseases like cancer and diabetes.
Watch the trailer and learn more about the film.
Did you attend the local premier? Tell us about your reaction.
Author: Emily Wiley
Bio: WPSU Multimedia Producer | Wife and Mother | Lover of Food and Photography | One-Half of The Culinary Couple