Posted by Linda Weaver on 04/11, 2012 at 11:56 AM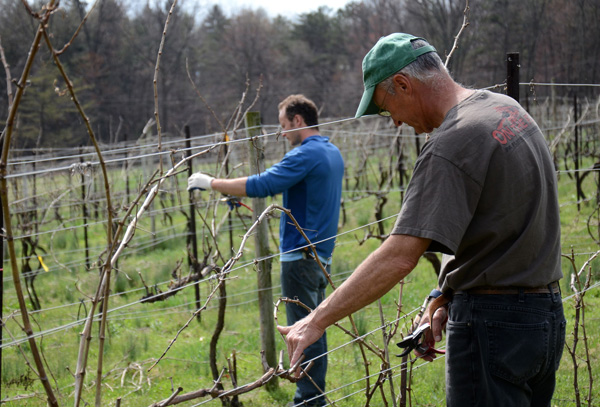 If you've been to the winery lately, you may have seen owners Joe and Betty Carroll out in the vineyard with their pruning shears. Assisted by winery staff, Jinx Proch, Jeff Proch, and Sandy Alexander, they are attempting to stay on top of the seasonal requirements for grape pruning that will set the stage for the quality and quantity of this year's grape production. This task has been a challenging one thus far given the early warm weather, which led to an early bud break.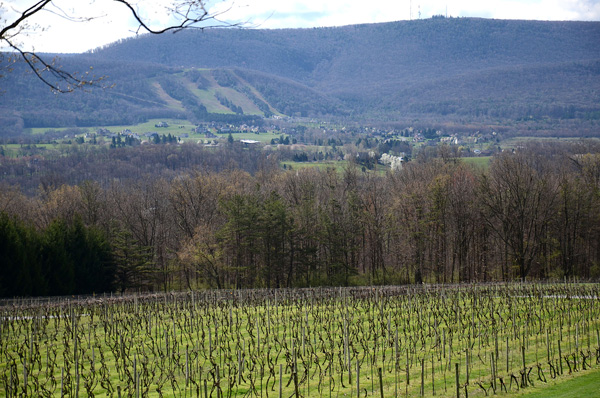 Grapevine pruning is a year-round activity at the winery. During the winter and early spring, as the weather allows, our staff engages in vine pruning and tying up. Pruning involves reshaping the vines and tying up entails attaching them to the trellises for support. Ideally, this job should be completed before bud break (to minimize damage to buds) and usually occurs between mid-April and early May. This year's unseasonably warm temperatures have caused us to step up our schedule, and our staff has been out in the vineyard at every opportunity trying to keep ahead of the game.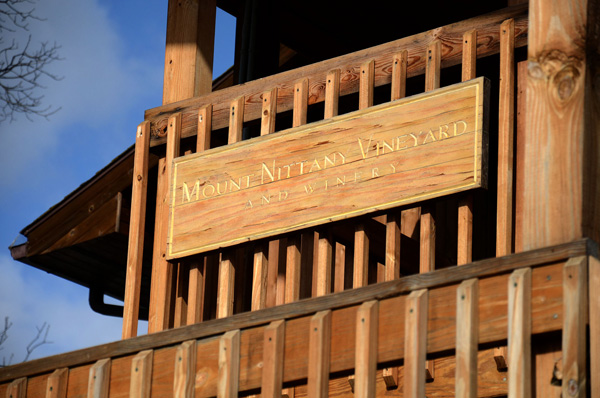 With an early bud break, there is always the chance of a damaging frost, but we are hopeful that the early warm weather will mean a longer growing season for us here in central Pennsylvania and that the 2012 vintage will produce superb wines.
Author: Linda Weaver
Bio: Marketing & Media Coordinator for Mount Nittany Vineyard & Winery / Mother of Three Boys / Penn State & UVA Grad / Lover of Cooking, Wine, and the Great Outdoors