Posted by Emily Wiley on 08/11, 2010 at 04:19 PM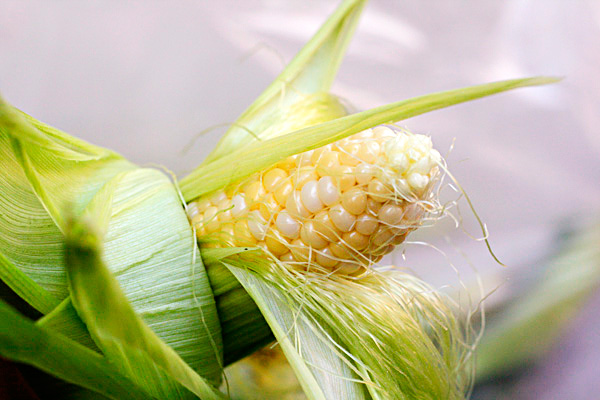 This quick and simple side dish makes use of two popular August ingredients: corn and tomatoes. Add spicy jalapeños and fragrant cilantro and serve alongside your favorite Mexican main course.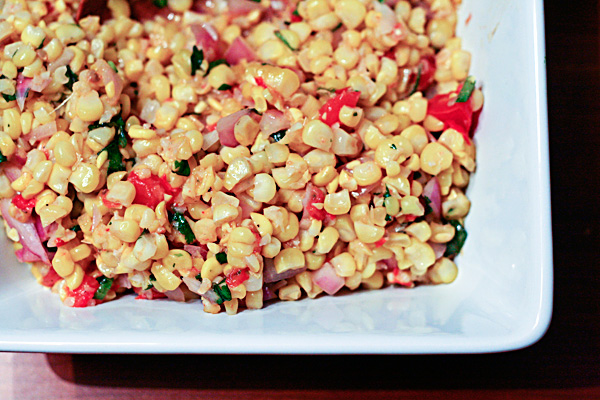 Ingredients
3 ears of corn, cooked with kernels removed from the cob
1/4 cup butter, melted
1 tomato, chopped
1 jalapeño pepper, seeded and finely chopped
1/2 small red onion, finely chopped
2 cloves garlic, minced
1/2 bunch fresh cilantro, chopped
Salt and pepper to taste
Directions
Melt butter in a skillet over medium-low heat. Add corn, tomatoes, jalapeño, red onion, garlic, and cilantro. Season with salt and pepper. Serve either warm or chilled.
(Adapted from AllRecipes.com)
Author: Emily Wiley
Bio: WPSU Multimedia Producer | Wife and Mother | Lover of Food and Photography | One-Half of The Culinary Couple