Posted by Erin Donahue on 02/24, 2011 at 02:48 PM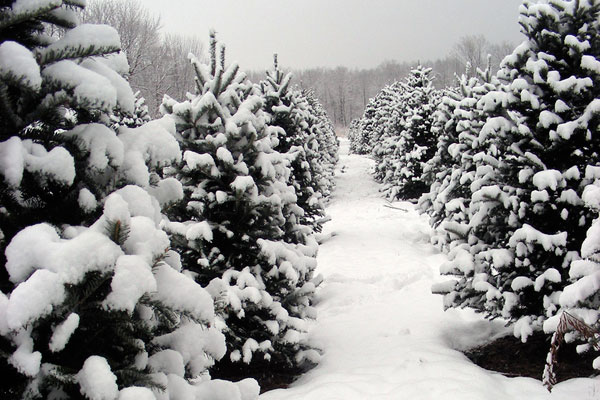 Winter cooking can be challenging, but take it as an opportunity to get creative and experiment with new ingredients and recipes. Use the "In Season" section of this site for inspiration. Local meat and poultry are always available, as are artisan cheeses. It's also a good time to stock up on locally produced pantry goods like dried beans, pasta, and rice or preserved items like pickles and jams. During this final month of winter, think root vegetables, such as carrots, parsnips, and potatoes—they can be very versatile.
What are you cooking in February?
Author: Erin Donahue
Bio: Erin is a senior at Penn State majoring in broadcast journalism with a minor in sociology. She's excited to share her passion for food, writing, and multimedia.