Posted by Jamie Oberdick on 11/08, 2017 at 08:09 PM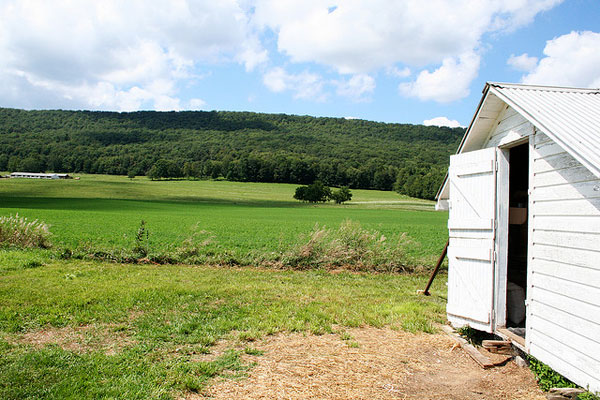 From our friends at Way Fruit Farm:
There have been numerous open meetings for Halfmoon Township residents concerning the type of development envisioned for the portion of Halfmoon Township East of Sawmill Road. Way Fruit Farm has allowed the township to utilize our facility for these meetings because we truly believe that the more voices that are heard, the better our community becomes.
We believe that our township should be a reflection of all of our residents and business owners. There have been discussions on: rezoning including new commercial space, high-density housing including town homes and changes to open-space requirements for this area, and much of this could also set a precedent for future development in Halfmoon Township.
Come to hear more specific information about the development and give feedback regarding your vision for our community.
Refreshments will be provided (cookies and cider).
Author: Jamie Oberdick
Bio: Editor, Local Food Journey | Passionate about supporting local food in Central PA