Posted by Emily Wiley on 09/18, 2012 at 05:47 PM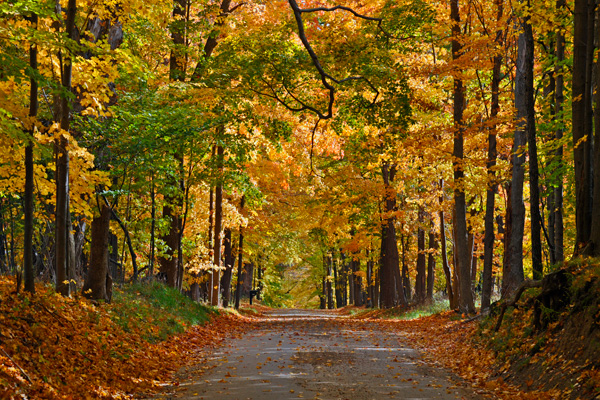 Fall in central Pennsylvania brings with it the bounty, beauty, and variety of the harvest. To celebrate the fall harvest, the Boalsburg Farmers Market is sponsoring a dinner on Wednesday, October 10th featuring the best of late summer and early fall, including eggplant, peppers, okra, butternut squash, pumpkins, kale, and apples.
The dinner will be held at Mt. Nittany Winery in Centre Hall. Guests are invited to tour the vineyard and winery beginning at 5:00pm and to talk with both chefs and farmers throughout the evening.
In addition to the harvest dishes, guests will receive a complimentary glass of Mt. Nittany wine and enjoy entertainment from Picker and Piper, two acoustic guitar players who perform everything from 1920s standards to folk classics of the 1970s.
Tickets are $25 per adult; kids under 12 are free. You can purchase your tickets at the Boalsburg Farmers Market (Tuesdays from 2:00 to 6:00pm at the PA Military Museum in Boalsburg) or at Webster's Café in downtown State College.
Part of the proceeds from the dinner will be given to support school gardens in the State College Area School District.
We hope you will join us!
Plow to Plate Harvest Dinner Event
Wednesday, October 10th from 5:00 to 8:30 PM
Mt. Nittany Winery
300 Houser Road in Centre Hall
Author: Emily Wiley
Bio: WPSU Multimedia Producer | Wife and Mother | Lover of Food and Photography | One-Half of The Culinary Couple