Posted by Jamie Oberdick on 11/04, 2016 at 01:38 PM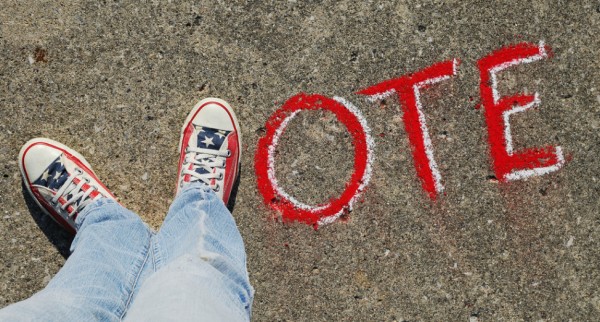 In lieu of our usual weekly local food notes, we figured we would give you some election news (no, not that other election). On Saturday, Friends and Farmers Coop members can vote in person at the Annual Member Meeting, held at the State College Friends School from 4:00-6:30 p.m. All voting will end on Saturday, November 5th at 5:00 p.m. Board candidates will be announced at the Annual Meeting.
It's always better to know who your candidates are so you can make an educated choice, and Friends and Farmers have made that easy for you.
On their website, they have a candidate's page. On that page, they list the candidates, and information about each. They also mention why voting is so important for members.
So head out and vote, if you're a member! Along with the election, there will be great local food and drink, live music by Anchor and Arrow, kids' activities, and more. Which makes this the best election you'll experience this November!
Author: Jamie Oberdick
Bio: Editor, Local Food Journey | Passionate about supporting local food in Central PA