Posted by Jamie Oberdick on 03/26, 2015 at 12:50 PM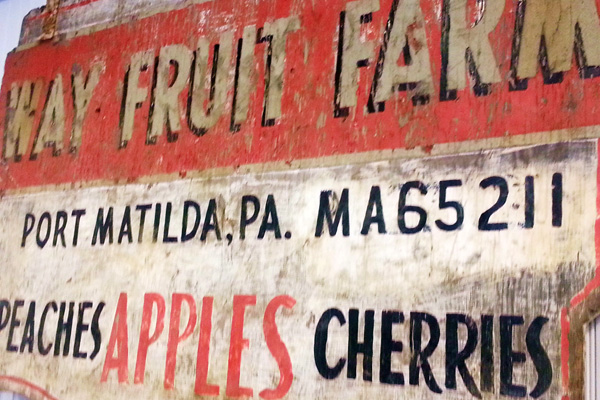 Those interested in learning how to trim/prune fruit trees can attend Way Fruit Farm's Apple Tree Trimming Demonstration Saturday, March 28, starting at 10:30 a.m. at the farm located on Route 550 near Stormstown. The workshop is free of charge.
Attendees will meet in the farm store for a brief presentation and a Q & A session and will then proceed to the orchard across the road from the store for trimming practice. It's a good idea to prepare for cold and mud as Saturday is forecasted to be pretty chilly. The event is open to both newcomers and previous attendees who find they may have new questions.
As always, the Way Cafe will be open for breakfast, lunch or just a hot cider with an apple cider donut. To learn more about Way Fruit Farm, check out their site and Facebook page.
Author: Jamie Oberdick
Bio: Editor, Local Food Journey | Passionate about supporting local food in Central PA