All Posts by Jessica Illuzzi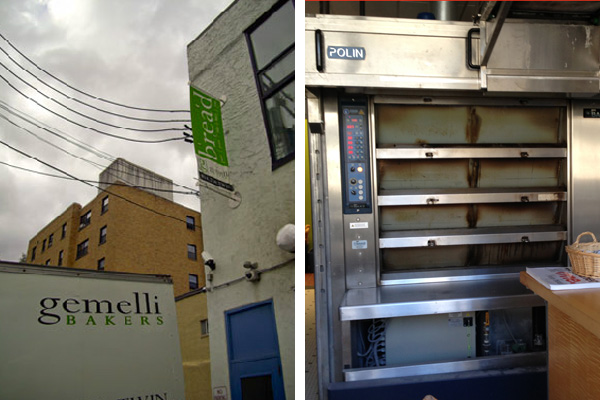 The smell of baking bread and the clatter of bakers working in the kitchen creep up to the still empty, sunlit front room of the Gemelli Bakers, where owner Anthony Sapia drinks his morning coffee on a wooden stool.
"I say I've been retired since I was 26 because I wake up with the same question as a retired person. What am I going to do today? If I want to watch birds I watch birds, if I want to drink 10 cups of coffee I drink 10 cups of coffee," Sapia said, lifting his cup.
Continue Reading: Community Profile: Tony Sapia
Posted by Jessica Illuzzi on 11/16, 2012 at 01:51 AM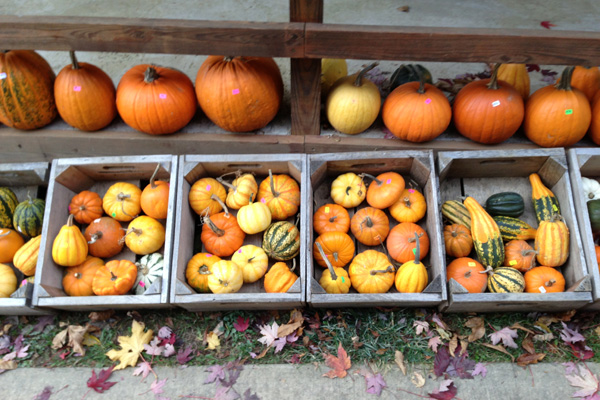 Mount Nittany Winery was a busy place last Saturday as guests enjoyed the annual Harvest Fest. The main room was packed full of people moving from one table to another, sampling and purchasing local foods and beverages.
The festival is hosted by the winery each year and features local vendors selling cheese, honey, salsa, pumpkins, and even soap. Many of the vendors in attendance said they have been unaffected by any problems with the economy.
Continue Reading: The State of Local Food at the Harvest Fest
Posted by Jessica Illuzzi on 10/25, 2012 at 06:30 PM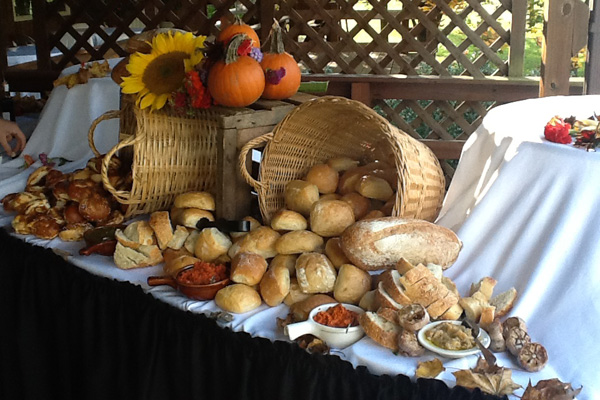 Guests of the first annual Plow to Plate Harvest Festival on Wednesday, October 10th enjoyed seasonal dishes and fall-inspired decorations at Mount Nittany Winery in Centre Hall.
More than 25 vendors from the Boalsburg Farmers Market supplied produce to the region's best restaurant chefs, who prepared delicious dishes for guests to sample. The festival was organized to thank community members, customers, and vendors of the market for their support throughout the year.
Continue Reading: Plow to Plate Harvest Festival
Posted by Jessica Illuzzi on 10/18, 2012 at 05:08 PM
Tags: event |
Page 1 of 1 pages