All Posts by Alexandrea Scott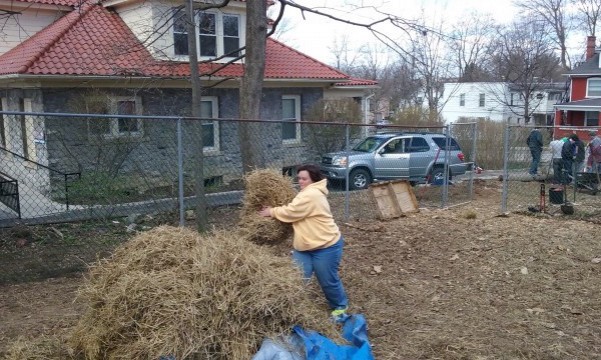 A true community garden, that will enrich the learning of adults with disabilities and provide healthy organic food for them and their families, is what can be found at Taproot Kitchen's Mazza Community Garden.
Taproot Kitchen was founded about a year ago. Sharon Schafer dreamed up the idea for Taproot Kitchen, but she wants credit given to everyone who is involved, including Jackie Bonomo, Woody Wilson, and Spring Creek Homesteading, who have all played important roles. They also received a lot of advice from Cutting Edge Tree Professionals.
Continue Reading: Taproot Kitchen's community garden enriches lives, provides healthy food
Posted by Alexandrea Scott on 04/27, 2016 at 02:12 PM
Tags: TaprootKitchen | gardening |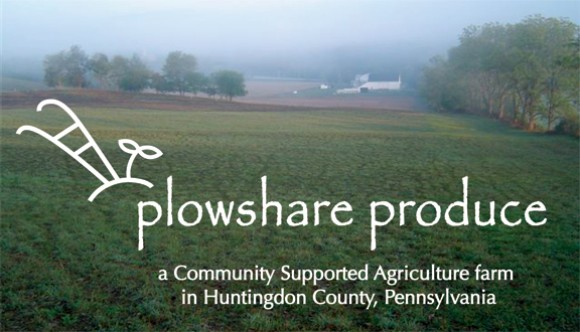 Plowshare Produce is a farm located in Huntingdon County. Michah and Bethany Spicher Schonberg have been fortunate to be a part of this business for the last eight seasons. They are able to use the land her parents own, and it is meaningful to the family. To get started they begin planting broccoli, tomatoes, and pepper seeds in the greenhouse, and since it has been nice they were able to plant spinach outside.
This is the time of year where they also begin gathering old and new members. Each member is asked to pay $625 in May, to receive weekly vegetables, May through November. To sell their produce, they set up tables at their church each week, and people bring their own bags and pick what they want. As of now, they have around 100 customers.
Continue Reading: How Plowshare Produce prepares for a new season
Posted by Alexandrea Scott on 04/01, 2016 at 01:07 PM
Tags: PlowshareProduce | farm |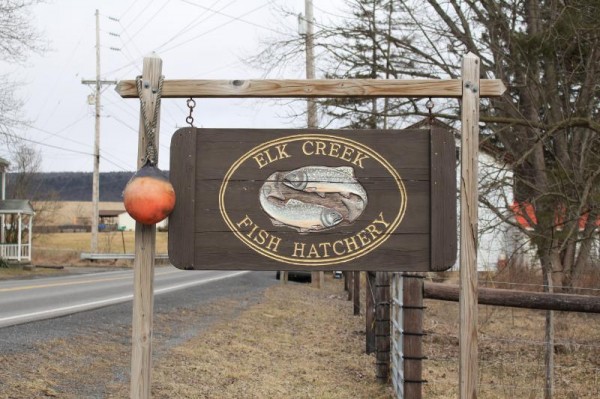 Dan Brigham has been the owner of the Elk Creek Fish Hatchery for about 30 years, in recent years with his loyal dog and co-owner, Rusty, by his side. It all started when Dan originally wanted to seek out a career in oceanography, but realized that there probably weren't many related jobs he can do in a field around Millheim, Pa. So a fish hatchery it was!
After a nice scenic drive through the country, you reach the hatchery. I have to add that I have never been to one before, so I was really curious as to what it would look like. When you pull up look for the Alaskan license plate, that's when you know you are at the right house. When I arrived the friendly Rusty, and Captain Dan, greeted me. He started to tell me how he just got back from borrowing some fish food from a fellow hatchery.
Continue Reading: Elk Creek Fish Hatchery: 30 years and still hatching
Posted by Alexandrea Scott on 03/08, 2016 at 04:27 PM
Tags: ElkCreek | fishhatchery |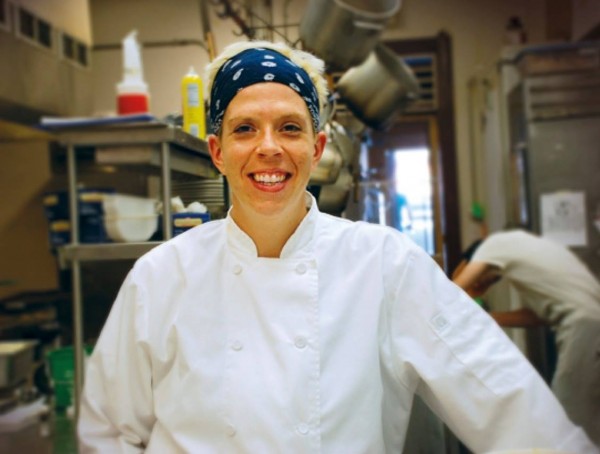 By Alexandrea Scott
The New Elk Creek Café & Aleworks is a great source of local grown food, house brewed ales, and live music to kick off the weekend. This unique stop in the little town of Millheim, Pa. will definitely bring you back for more.
They recently just remodeled and have a fresh new logo. They changed their approach because they wanted to update the café with the hopes of becoming the weekend hot spot for locals and people passing through. Every weekend they have live music from local bands for their customers to enjoy.
Continue Reading: Chef Erin Snyder gives Elk Creek Cafe & Aleworks a new flavor
Posted by Alexandrea Scott on 02/09, 2016 at 02:42 PM
Tags: ElkCreekCafe |
Page 1 of 1 pages