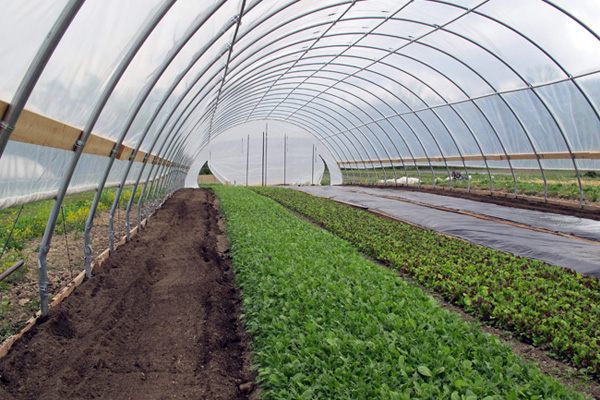 This crazy spring just keeps on coming! Thankfully we are getting a bit of rain to settle the dust and take the dry edge off of everything.
The asparagus was starting to come on early last week, but rapidly retreated after a few cold days – so we have a just small amount for everyone. The early spring greens we planted in March are growing and this week we get to enjoy yukina savoy. Between the flea beetles and the extreme temperatures, it doesn't look beautiful, but it still tastes good. This vegetable needs very little cooking, which makes it perfect in stir-fry, or as a late addition to Asian style soups.
Continue Reading: Field Notes and Stir-Fried Asparagus with Shiitake Mushrooms
Posted by Kim Tait on 05/03, 2012 at 01:36 PM
Tags: fieldnotes | recipe | spring | asparagus | mushrooms |
What better way to celebrate Cinco de Mayo than with a pitcher of Sangria! This recipe has been adapted from Cook's Illustrated and makes use of readily available ingredients. For the main ingredient—red wine!—I suggest a bottle of Mt. Nittany's Rock Hill Red. It's on sale now, two bottles for $20.
Continue Reading: Sangria for Cinco de Mayo
Posted by Linda Weaver on 05/02, 2012 at 01:29 PM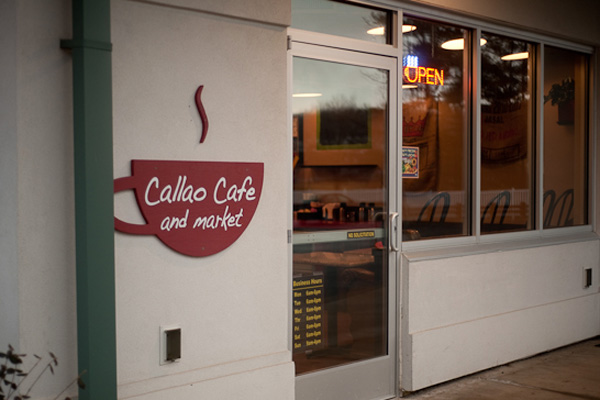 Callao Cafe is the new kid on the block in State College. With a soft opening in November 2011, they've been open for about six months and going strong!
Tucked back in a little shopping center off West Aaron Drive on the North Atherton side of town (if you're from State College, these directions are completely normal), Callao Cafe appears like a breath of fresh air. The place is not-too-big. Just enough room to grab a little table with a friend—for actual lunch or coffee and conversation. No solitary working here (no free wi-fi). I actually admire that move. Way to be counter-cultural, Callao Cafe!
Continue Reading: The Great Coffee Adventure: Callao Cafe in State College
Posted by Naomi Elle Schwartz on 05/01, 2012 at 10:46 AM
Tags: coffee |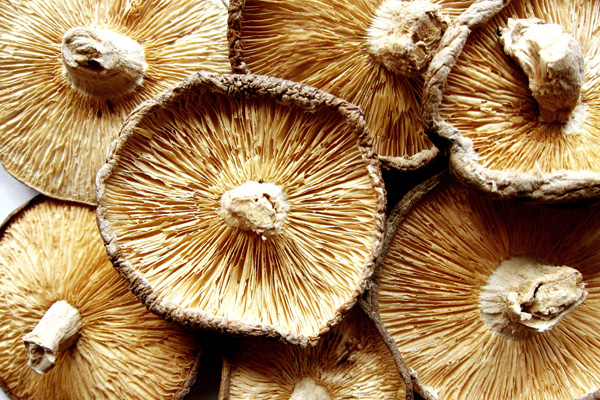 Congratulations to Amy Grenoble of Sandy Ridge! Her recipe for vegetarian stuffed mushrooms is the winner of our April contest, and she is the recipient of a $25 gift certificate to Fasta Ravioli Company.
Continue reading for all recipe submissions and stay tuned for the start of our May recipe contest.
Continue Reading: Winner of the Mushrooms Recipe Contest
Posted by Emily Wiley on 04/30, 2012 at 09:42 AM
Tags: recipecontest | recipe | mushrooms |
Page 137 of 211 pages « First < 135 136 137 138 139 > Last »