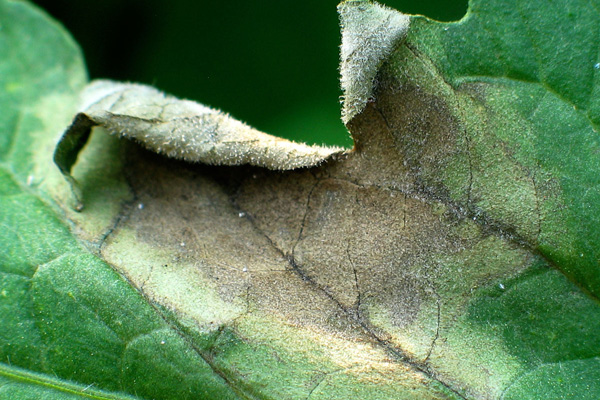 The rain has finally let up, but not before it brought imminent danger to certain crops. The word in the farmosphere is that late blight has been sighted in certain central Pennsylvania counties.
Continue Reading: The Disease That Must Not Be Named
Posted by Tony Ricci on 06/15, 2012 at 08:00 AM
Tags: farming |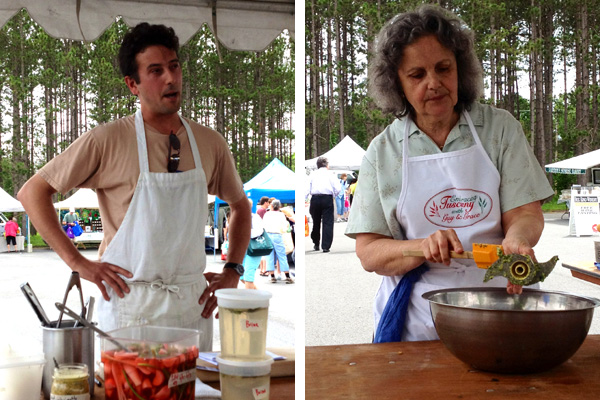 The Boalsburg Farmers' Market welcomed Mark Johnson and Grace Pilato to the new Learning Kitchen on Tuesday afternoon to showcase a variety of recipes featuring local ingredients.
Johnson, chef at Elk Creek Café + Aleworks, and Pilato, local chef and cooking instructor, demonstrated how to use and prepare products from market vendors like radishes, garlic scapes, beets, and basil.
Continue Reading: The Learning Kitchen at the Boalsburg Farmers' Market
Posted by Cara McShane on 06/14, 2012 at 09:41 PM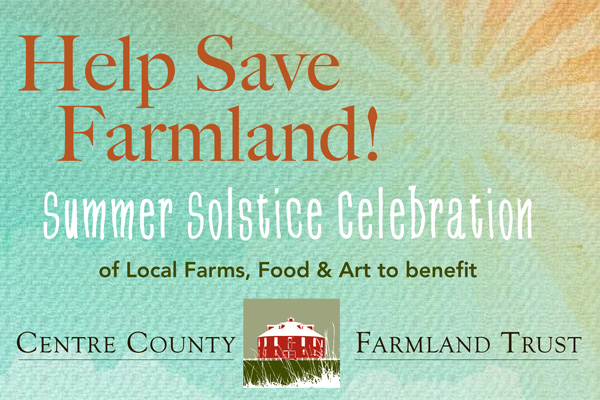 You're invited to Tait Farm this Saturday from 1-4pm for the 2012 Summer Solstice Celebration! Enjoy local food and beverage samplings while supporting the Centre County Farmland Trust.
Continue Reading: Summer Solstice Celebration this Saturday
Posted by Emily Wiley on 06/13, 2012 at 01:26 PM
Tags: events |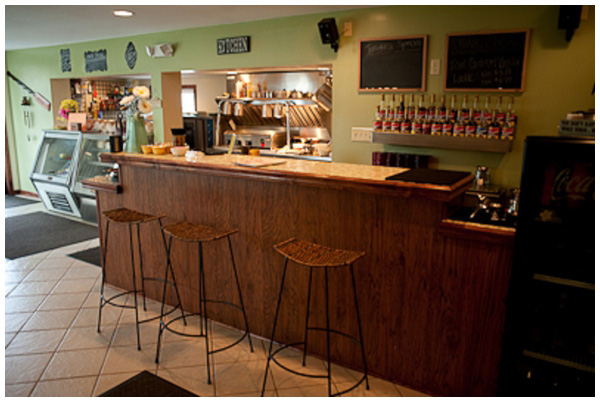 In between the green mountains of Pennsylvania, there lies a little town called Howard. This town is so little that there's only one stoplight. Life is quiet here. Walking down the street, you can almost hear the soft whooshing sounds of lake waters lapping the shores. We like Howard. And its small-town, slow-paced life. We like the itty-bitty post office, the blooming bushes in the park across the street from the cafe. And now Howard boasts a new cafe called The Cafe on Walnut Street.
Continue Reading: The Great Coffee Adventure: The Cafe on Walnut Street in Howard
Posted by Naomi Elle Schwartz on 06/12, 2012 at 09:29 AM
Tags: coffee |
Page 137 of 219 pages « First < 135 136 137 138 139 > Last »