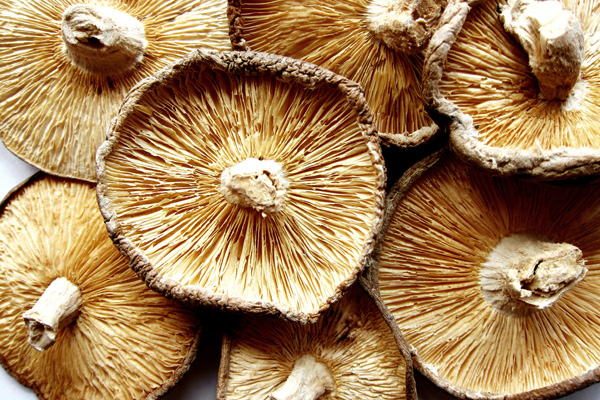 Did you know that Pennsylvania is home to the mushroom capital of the world? (It's in Kennett Square, near Philadelphia.) And there are plenty of foragers in the central part of our state, as well. So let's celebrate mushrooms this month!
Tell us—do you like cremini, portobello, shiitake, chanterelles, or the very exotic truffles? Do you eat them raw or sauteed or roasted? Share your favorite recipe with the Local Food Journey by May 1st for a chance to win a $25 gift certificate to Fasta Ravioli Company. Find details and submit your recipe today.
Continue reading for Chef Harrison Schailey's Shiitake Mushroom Bisque, which he serves at Harrison's Wine Grill in State College.
Continue Reading: Mushroom Recipe Contest and Shiitake Mushroom Bisque from Chef Harrison
Posted by Emily Wiley on 04/04, 2012 at 03:30 PM
Tags: recipecontest | recipe | mushrooms |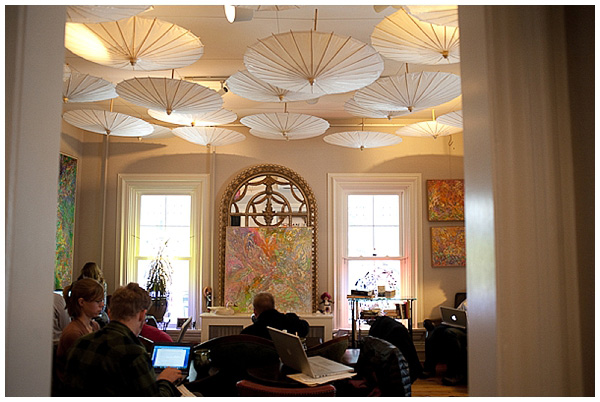 I've never been to Paris or any charming little French town, but I feel like Cafe Lemont should be there.
Continue Reading: The Great Coffee Adventure: Cafe Lemont
Posted by Naomi Elle Schwartz on 04/03, 2012 at 11:13 AM
Tags: coffee |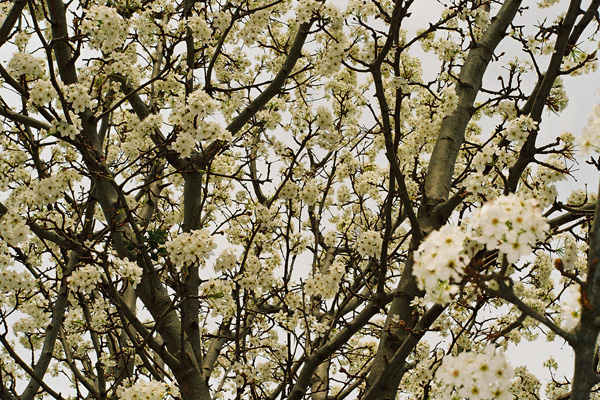 Congratulations to Kristin of Millheim, winner of a $25 gift certificate to Nature's Pantry! She can't wait for the chives to come up this spring. Others are looking forward to peaches, strawberries, tomatoes, and peppers.
Thank you to all who participated in the contest. Stay tuned for details of upcoming opportunities to win gift certificates to your favorite local establishments.
Continue Reading: Winner of the Gift Certificate to Nature's Pantry
Posted by Emily Wiley on 04/03, 2012 at 10:25 AM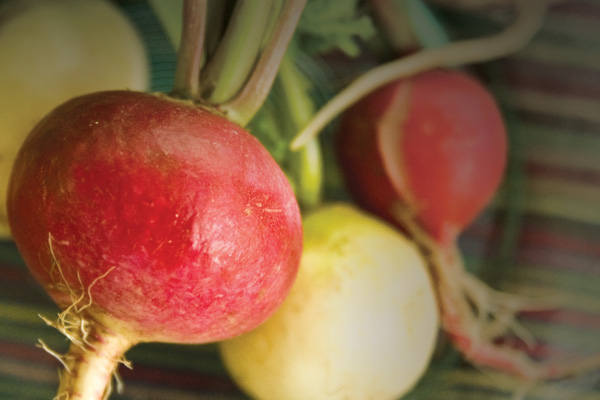 Congratulations to Jude Griswold of Mt. Jewett! She is the winner of our March radishes recipe contest and the recipient of a $25 gift certificate to Mt. Nittany Winery.
Stay tuned for the start of our April recipe contest. Details to come!
Continue Reading: Winner of the Radishes Recipe Contest
Posted by Emily Wiley on 04/02, 2012 at 09:12 PM
Page 130 of 200 pages « First < 128 129 130 131 132 > Last »