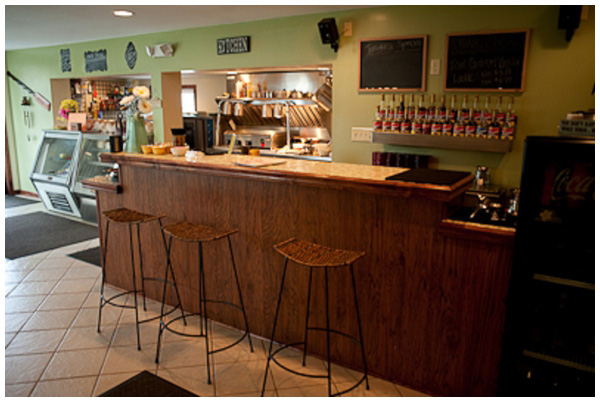 In between the green mountains of Pennsylvania, there lies a little town called Howard. This town is so little that there's only one stoplight. Life is quiet here. Walking down the street, you can almost hear the soft whooshing sounds of lake waters lapping the shores. We like Howard. And its small-town, slow-paced life. We like the itty-bitty post office, the blooming bushes in the park across the street from the cafe. And now Howard boasts a new cafe called The Cafe on Walnut Street.
Continue Reading: The Great Coffee Adventure: The Cafe on Walnut Street in Howard
Posted by Naomi Elle Schwartz on 06/12, 2012 at 09:29 AM
Tags: coffee |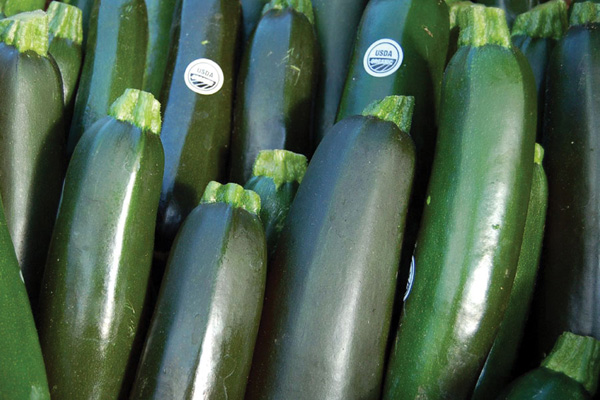 Zucchini is in abundance during this time of year. How do you eat it? Shredded and baked into bread or muffins? Grilled with yellow squash and mushrooms? Or seasoned and fried?
Share your favorite recipe by July 1st for a chance to win a pound of organic zucchini from our friends at Jade Family Farm.
Continue Reading: Zucchini Recipe Contest
Posted by Emily Wiley on 06/11, 2012 at 07:43 PM
Tags: recipecontest | zucchini |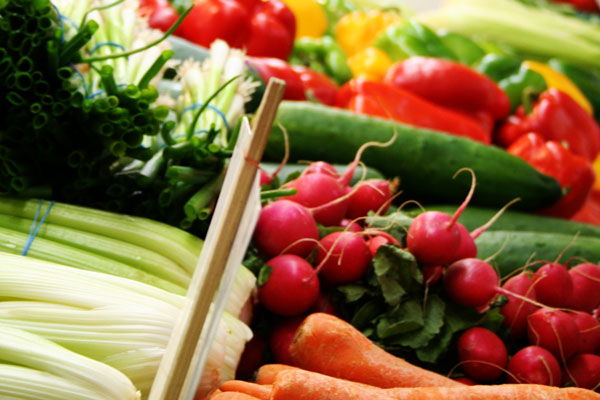 The Boalsburg Farmers Market will host a "Learning Kitchen" tomorrow at 2pm featuring two prominent local chefs and ingredients from market vendors.
Mark Johnson, chef at Elk Creek Café, will demonstrate quick pickling techniques for fresh vegetables and methods for brining inexpensive cuts of meat like pork bellies.
Grace Pilato, accomplished chef and cooking instructor, will show how to make a variety of pestos and goat milk ricotta cheese with seasonal herbs.
Continue Reading: Boalsburg Farmers Market to Host Cooking Demonstrations on June 12th
Posted by Emily Wiley on 06/11, 2012 at 09:26 AM
Tags: event |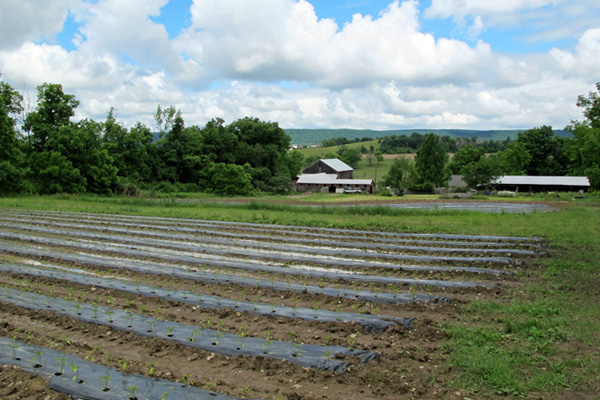 Very well watered would best describe the condition in the fields. Thankfully we have most of the newly planted summer crops on raised beds, which keep the plants up and out of the saturated earth. The black plastic we use to cover the raised beds keeps the soil temperature a bit warmer, the weeds at bay, and the moisture in—all good things if you are a heat loving tomato, pepper, or eggplant.
Continue Reading: Early June Field Notes + Recipe for Garlic Scape Pesto
Posted by Kim Tait on 06/08, 2012 at 08:00 AM
Tags: fieldnotes | recipe | spring | garlic |
Page 130 of 211 pages « First < 128 129 130 131 132 > Last »