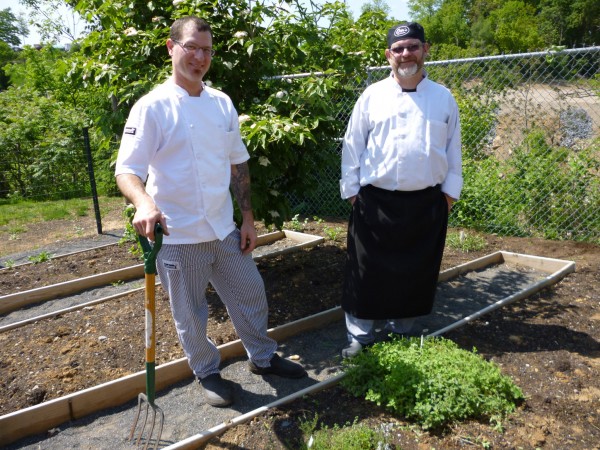 Otto's Pub and Brewery finds a lot of what they serve both on the plate and in the pub glass from local vendors, but one source can be best described as hyper-local—a couple of onsite gardens. These onsite gardens may entail some work—when I talked to Pete Herncane, head chef of Otto's, for this post he had just came in from weeding their garden—but they offer a source of very fresh herbs and vegetables for their local food menu.
Continue Reading: Otto's spring/summer menu includes food grown in on-site garden
Posted by Jamie Oberdick on 04/25, 2013 at 12:37 PM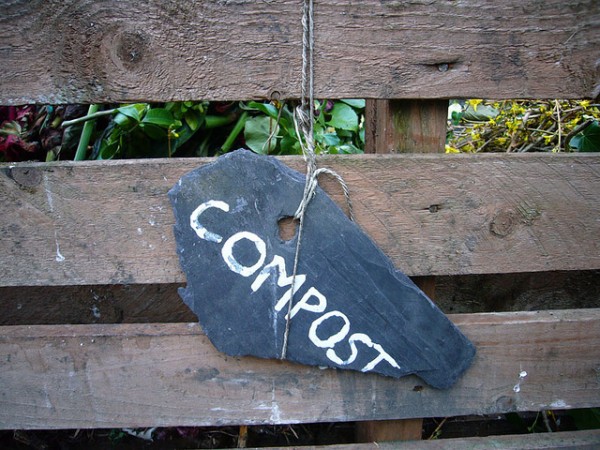 You just made a big pot of soup with all sorts of stuff you got from the farmer's market. Now you have carrot tops, potato peels, yellowed greens, etc. Throw them in the garbage? No way! You have compost, not trash.
Continue Reading: Five Reasons to Compost
Posted by Jamie Oberdick on 04/22, 2013 at 03:01 PM
Tags: composting | FiveReasons | gardening |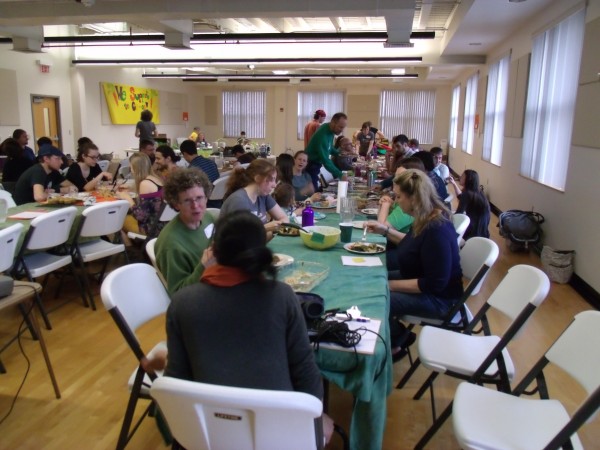 Editor's note: You can read Part One of this post here.
What would a local food system look like? Unless really hard times come when we are unable to import anything, we are likely to continue to draw upon distant sources for such things as olive oil, citrus fruit, avocados, pistachios, and high fructose corn syrup (just testing to see if you are paying attention on that last one).
Continue Reading: My Local Food Fantasy Revisited: Part Two
Posted by James Eisenstein on 04/19, 2013 at 02:20 PM
Tags: unpaidfieldhand | localfood | |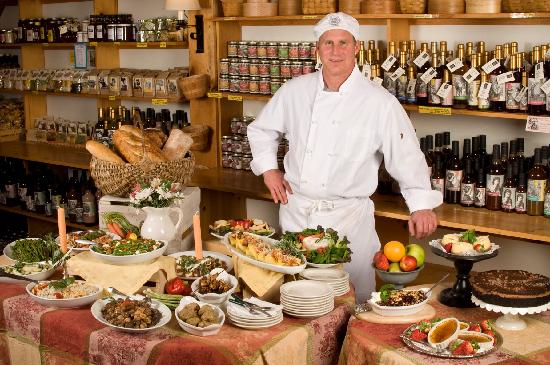 As our Unpaid Field Hand pointed out yesterday, the local food scene here in Central Pennsylvania is growing as rapidly as a tomato plant in June. One of the pioneers and advocates of local food is Harrison's Wine Grill and Catering, located within the State College Hilton Garden Inn. They do local food and they do it quite well, as evidenced by multiple awards for both their restaurant and their catering. This Local Food Journey post will take a look at how Harrison's built relationships with local farms and other vendors to become a go-to source for innovative dishes made with Central Pennsylvania ingredients.
Continue Reading: How Harrison's innovation, partnerships with local vendors create great dishes for diners
Posted by Jamie Oberdick on 04/18, 2013 at 02:48 PM
Tags: Harrison's | localvendors |
Page 102 of 200 pages « First < 100 101 102 103 104 > Last »