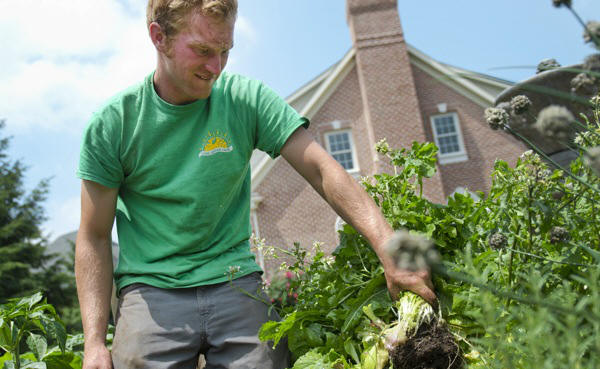 Originally published on the WPSU blog and broadcasted on WPSU-FM:
A new gardening concept is sprouting in Central Pennsylvania. Woody Wilson, a graduate of Penn State, took an idea he entered in an agriculture competition and made it his business. Wilson's Home Farms gives State College area residents another way to bring local vegetables to their kitchen tables. WPSU intern Jessica Paholsky went along with Wilson to find out more.
Continue Reading: A startup gardening service makes getting fresh vegetables easy
Posted by Jamie Oberdick on 07/23, 2013 at 10:04 AM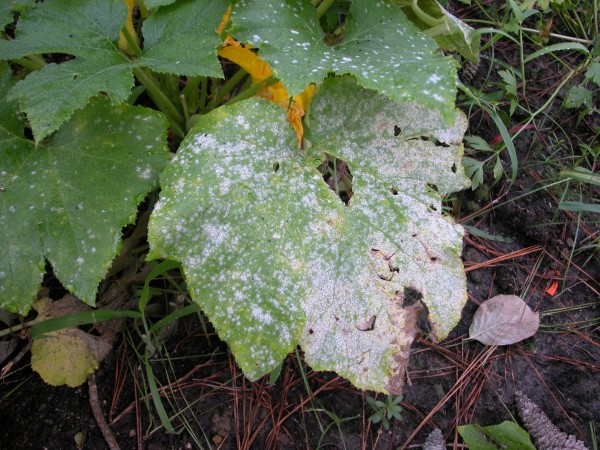 This summer has definitely been a wet one so far, and gardeners and farmers alike across Central PA know that wet weather also means plant diseases. Cloudy, humid, and downright wet conditions provide ideal conditions for these diseases to strike. However, if your plants are under the disease gun, there are ways to save your plants and ensure a good harvest, even in a less-than-ideal year like the one we are currently having. Here are some tips:
Continue Reading: Fighting the good fight against garden diseases
Posted by Jamie Oberdick on 07/22, 2013 at 09:03 AM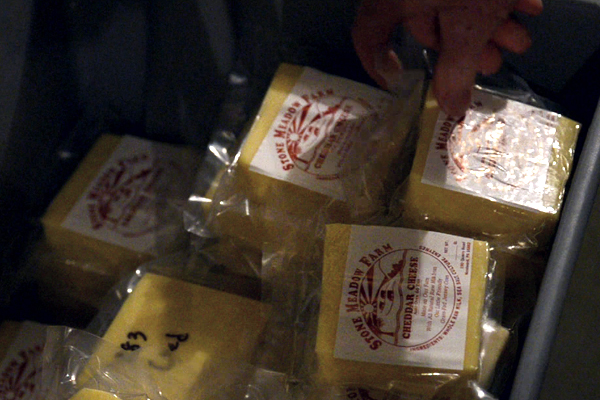 Brian Futhey talks about how his method of making cheese benefits him and his cows. Stone Meadow Farm uses seasonal farming to produce raw milk cheeses.
Continue Reading: Local Food Video: Stone Meadow Farm cheese
Posted by Jessica Paholsky on 07/19, 2013 at 09:13 AM
Tags: video | StoneMeadowFarm | cheese |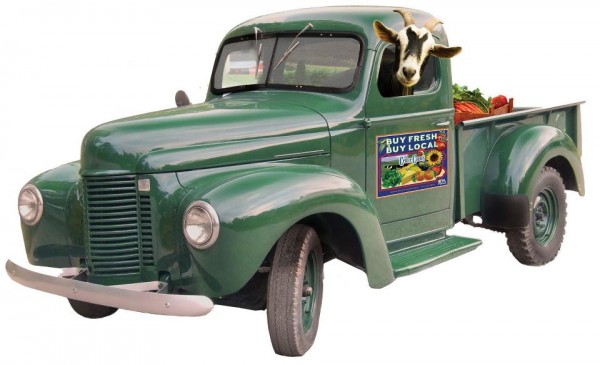 Farm Tour passes are officially for sale! Look for them at Buy Fresh Buy Local partner businesses: Tait Farm, Webster's Cafe, Nature's Pantry, and the IngleBean Coffee House.
There are 17 farms throughout Centre County waiting to show off what they do for consumers like you. For $15 a car (or $10 a bike), get your ticket to spend the day exploring farms around the county. Whether veggies, cheese, fruit, or meat, there are farms that will bring you and your family up close with what you love to eat—growing right here in our county! Mark your calendars for August 10, and get ready to get local.
Added bonus: Buy Fresh Buy Local partner businesses are offering exclusive deals for Farm Tour pass holders. Be sure to check the back of your pass for details, and bring it along when you dine or shop during Local Foods Week (August 3-10) to get the most out of going local.
Here are four more farms that are on the Farm Tour. If this is your first time reading the Farm Tour Previews, be sure to check out the last two installments here and here. (link to Farm Tour Preview Pt1, and Farm Tour Preview Pt2). Check back next week for more!
Continue Reading: Preview of Local Foods Week Farm Tour, Part 3
Posted by Maya Althouse on 07/17, 2013 at 08:45 AM
Tags: farmtour | PASA | buyfreshbuylocal |
Page 102 of 211 pages « First < 100 101 102 103 104 > Last »