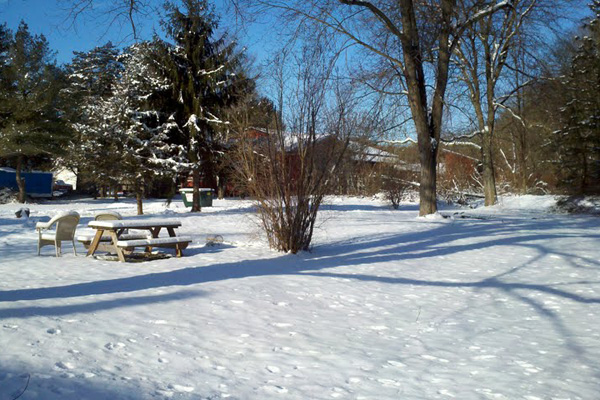 Earlier this week, the coldest air in 20 years overspread Central Pennsylvania, dropping temperatures below zero. While shivering through a cold snap like that, it's hard to imagine doing garden work. But there are still some chores you can do, either in the comfort of your living room or during one of our inevitable thaws that we have most every winter and will have this weekend. Getting them done now can help ensure a better harvest this spring and summer.
Here's 10 garden chores you can do this winter:
Continue Reading: 10 garden chores you can do in the winter (and probably should)
Posted by Jamie Oberdick on 01/10, 2014 at 09:50 AM
Winter offers unpaid field hands like me respite from the daily toil that spring, summer, and fall days require. It is a good time to reflect on the past year. And when I begin these reveries, the first word that comes to mind is . . . pears.
Continue Reading: Winter is a time of some rest, reminiscing for local farmers
Posted by James Eisenstein on 01/06, 2014 at 10:58 AM
Tags: pears | JadeFamilyFarm | goats |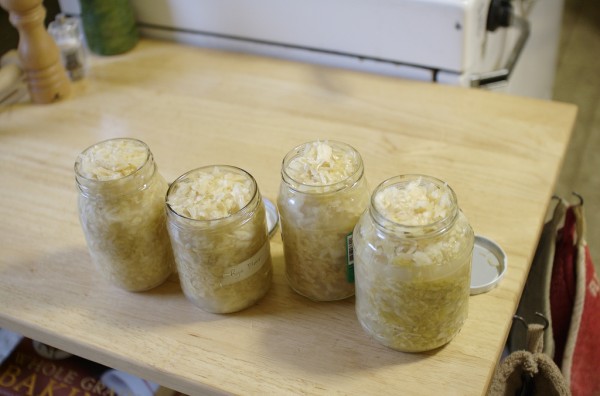 Many people are aware of the New Year's tradition of eating pork and sauerkraut, including the supposed good luck and wealth it brings. This tradition is part of our Pennsylvania German heritage; the idea of sauerkraut symbolizing wealth for the new year comes from Germany. Before having the New Year's dinner, each diner wishes the other as much wealth as there are shreds of cabbage in a pot of sauerkraut.
What about pork? Interestingly enough, the actions of a pig give us this New Year's tradition.
Continue Reading: New Year's traditions in Pennsylvania: why pork and sauerkraut?
Posted by Jamie Oberdick on 12/31, 2013 at 01:01 PM
Tags: recipe | NewYears | PennsylvaniaDutch | sauerkraut | pork |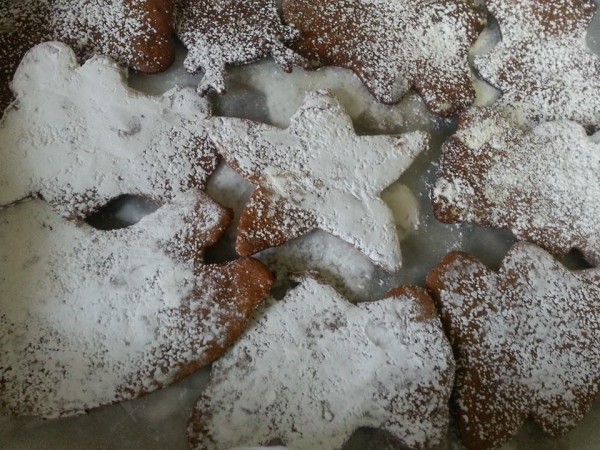 I grew up in York, part of the original Pennsylvania Dutch Country. Therefore, there are several things that say Christmas to me that most others have no idea about. One is Der Belsnickel, a sort of nasty fellow who's job it is to make sure children are good in the weeks before Christmas by, well, beating them with a stick. Think of him as Santa's muscle.
Another, more benevolent aspect of Pennsylvania Dutch Christmas is some of the traditional cookies that families bake for the season.
Continue Reading: Recipe: Pennsylvania Dutch Christmas cookies
Posted by Jamie Oberdick on 12/24, 2013 at 11:02 AM
Tags: recipes | PennsylvaniaDutch | Christmascookies | cookies |