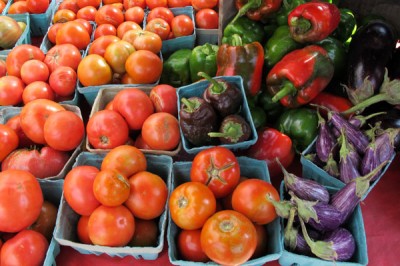 This year I've revisited my 2011 local food fantasy by describing recent developments that are moving us to a vibrant local food system and sketching the outlines of what it could be like given the variety (but limited quantities) of locally produced food already available. To become a reality, the demand for local food here must grow, but some formidable obstacles loom. Part III identifies the major obstacles and sketches ways to overcome.
Continue Reading: My Local Food Fantasy Revisited, Part III: Increasing the Demand for Local Food
Posted by James Eisenstein on 07/08, 2013 at 09:48 AM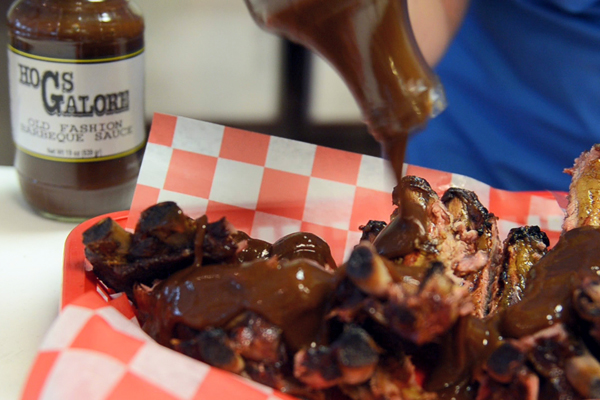 Garfield Mathis talks about the tradition of local farming in Centre County. Hogs Galore, a family-run business, has continued this tradition in the meat industry for more than three decades.
Continue Reading: Video: Hogs Galore—Processing pork locally for holidays and all days
Posted by Jessica Paholsky on 07/05, 2013 at 08:00 AM
Tags: HogsGalore | ribs | video | pork |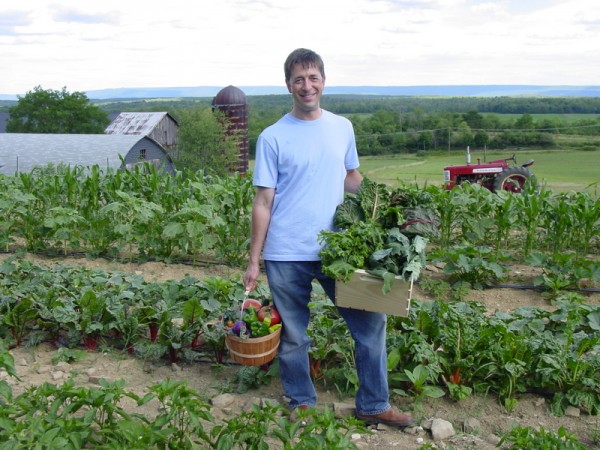 Post by Maya Althouse, PASA intern
With our calendars now turned to July, that means that Local Foods Week is just a month away! August 3-10 are the dates of a week-long celebration coordinated by the Pennsylvania Association for Sustainable Agriculture (PASA) and Buy Fresh Buy Local (BFBL) to connect consumers with all of the agricultural wonders found right here in Centre County. The week will end with PASA's most anticipated event, the Centre County Farm Tour. This is your chance to visit local farms to meet the farmers and learn how they produce healthy, sustainably raised foods!
**A Farm Tour Pass can be purchased for $15 at BFBL Partner locations (the IngleBean Coffee House, Webster's Cafe, Tait Farm, and Nature's Pantry), as well as at weekly farmers markets. Some of the farms will open early to pass holders, and the pass also gives you access to special promotions during Local Foods Week from our Partner businesses.
Continue Reading: Preview of Local Foods Week Farm Tour, Part 1
Posted by Jamie Oberdick on 07/03, 2013 at 11:10 AM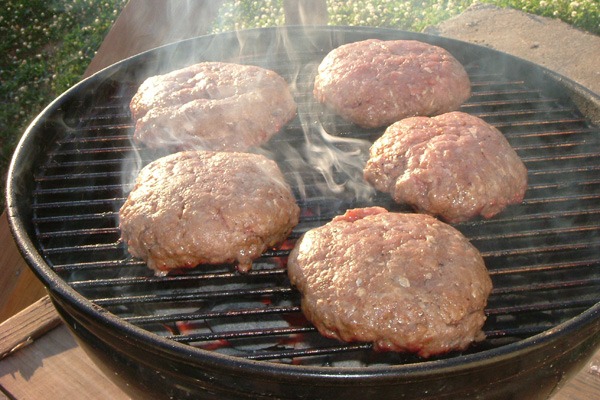 This is part two of a two-part post on local food Fourth recipes that you can serve friends and family at Independence Day gatherings. You can see the other recipes in the post right below this one. As an added bonus, today we've added some summer cocktail recipes as well.
Continue Reading: More great Fourth of July recipes (including cocktails!)
Posted by Jamie Oberdick on 07/03, 2013 at 09:07 AM