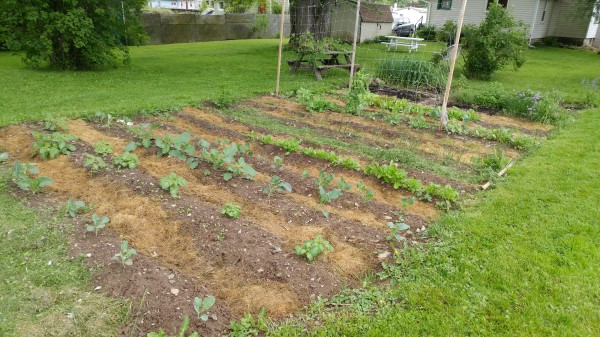 Gardening season is off to a little bit of a rocky start. Cool temperatures in May have put a damper on planting, as soil temperatures have hovered in the 40s to mid-50s, too low for germination and growth for many plants. A very wet month has also caused its own set of issues (State College has set a record for most days with rain in a spring).
Regardless of the weather, many of us have kicked off the summer gardening season and have plants in the ground. This early stage, when the plant is small, is vital for later gardening success. You need to protect the plant as much as possible, and keep in mind some things that will help ensure your garden is bountiful later this summer. Here's five tips for early season gardening success.
Continue Reading: Five tips for gardening success in late spring/early summer
Posted by Jamie Oberdick on 05/31, 2017 at 09:57 AM
Tags: gardening |
Memorial Day is the kickoff for summer, and many of us will be hosting or attending cookouts. Our local food bounty deserves a place at your cookout table, and here's five items you can find at our regional Friday and Saturday farmers markets. Seek them out, and support your local food community.
Continue Reading: Five local food items for your Memorial Day Weekend cookout table
Posted by Jamie Oberdick on 05/25, 2017 at 10:57 AM
Tags: MemorialDay | farmersmarkets | grilling |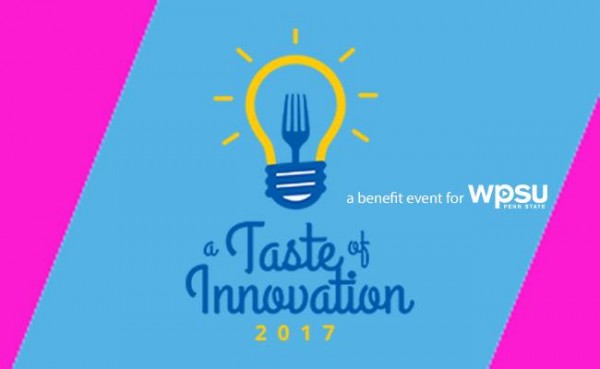 Make plans on Saturday, May 20 for an afternoon of food and fun at the first ever "A Taste of Innovation" presented by WPSU Penn State. The event will take place from noon to 4:00 p.m. on the grounds surrounding the Outreach Building.
This family-friendly, festival-style gathering will offer tastings of a wide variety of local foods, wines and craft beverages as well as live entertainment, all benefiting WPSU-FM.
Guests will enjoy food samples from some of the area's local chefs and food vendors, including Otto's Pub and Brewery, World's Fare Catering and DelGrosso Foods. Wine, craft beer and hard cider tastings will also be available to anyone 21 or older with valid identification.
Continue Reading: WPSU brings new tasting fest to the Park
Posted by Jamie Oberdick on 05/19, 2017 at 08:33 AM
Tags: WPSU | events | TasteofInnovation |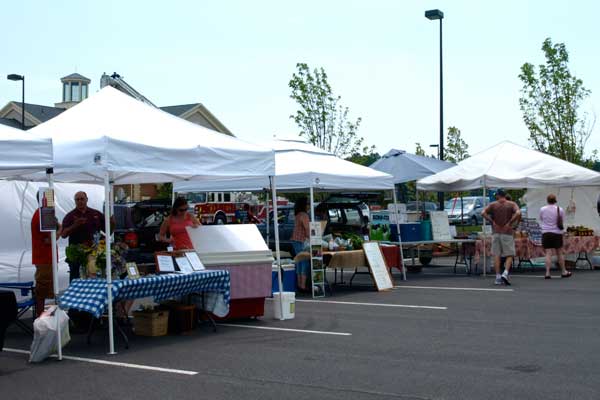 Lots of things to enjoy this Mother's Day weekend that has to do with local food. Read on…
Continue Reading: Local Food Notes for May 12
Posted by Jamie Oberdick on 05/12, 2017 at 11:57 AM
Tags: localfoodnotes | Mother'sDay |