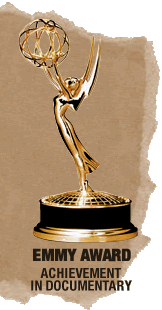 About the Film
Following the story of a small American town confronting a firestorm of controversy ignited by a same-sex wedding announcement and the brutal bullying of a gay teen, this gripping documentary will challenge you to rethink your values and help close the gaps that divide our communities.
About the Campaign
Out in the Silence is more than a movie, it's part of the movement for fairness, equality and human rights for GLBT people.
Learn about the Outreach Campaign
Download Discussion Guide and Toolkit
Your Thoughts
What an impressive example of how just a few people can make a huge difference.
Read More or Contribute Your Thoughts
Find Us On Facebook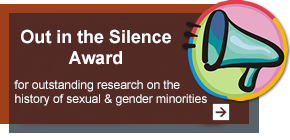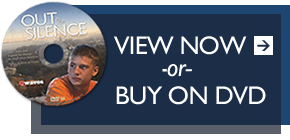 Latest News
Upcoming Screenings